We often hear about the "skills gap", especially in the wake of Brexit and a declining working age population. But did you know it already costs Scottish businesses a staggering £352 million a year?
Analysis by the Open University Business Barometer found the cost of skills shortages rose by £10 million in the last year. Almost two thirds (63 per cent) of employers in Scotland reported difficulties recruiting due to candidates lacking required skills. Spending on recruiters has risen by 85 per cent to £129.1 million.
With Scotland's birth rate falling to an almost record low last year, it's not surprising many business leaders share a gloomy outlook. There are calls for urgent investment in training and educating young people, as well as reforming our immigration system. But another, often overlooked, solution could go a long way towards plugging this gap.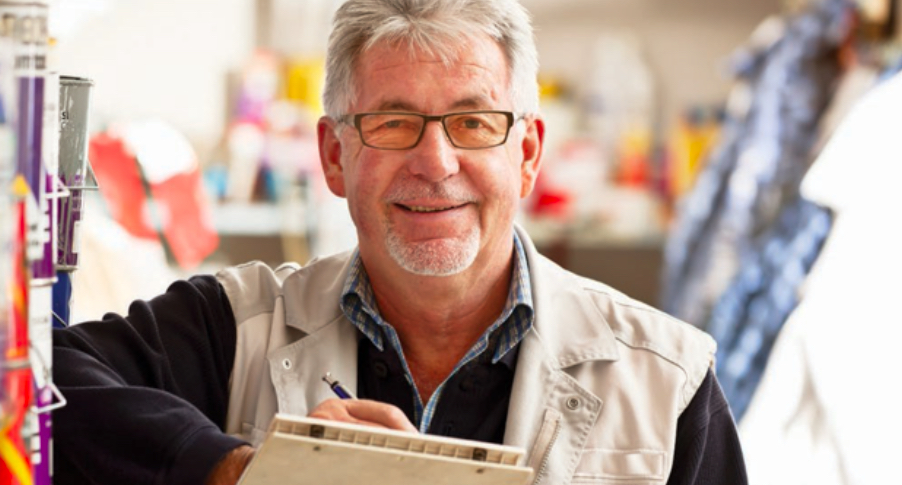 As we live longer, healthier lives, the idea of downing tools and putting our feet up at 65 is starting to seem outdated. Instead of winding down, many more older workers are retraining, exploring new challenges, and continuing well into their 60s and 70s.
Sadly, they don't always get the support they need.  Too many feel their skills and experience aren't valued. Research by Age Scotland found that one in four people aged 40 to 64 feels they have been treated negatively at work because of their age.
Employers are missing out by not supporting older workers with career development, health support, and flexible working arrangements. Getting that right doesn't just help employees, but benefits their bottom line as well.
Age Scotland workshops have already helped more than 200 Scottish companies and 6500 employees create more age-inclusive workplaces. This includes making the most of inter-generational teams, a positive work environment, a commitment to lifelong learning, employee well-being and pre-retirement planning.
Workers of all ages will benefit from increased support of older employees.  It's time to forget stereotypes of "old dogs and new tricks" and help everyone develop their full potential.