Jim Hogsflesh has recently joined Thomas International as an Account Director within the Enterprise Team.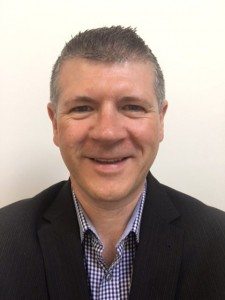 Thomas are the largest, privately owned global provider of people assessment tools and have been active for over 35 years. Their solutions support across the employee lifecycle, from recruitment, retention, development and leadership, specialising in people, teams and cultures in business, education and sport.  Based in Scotland, Jim will be responsible for developing and managing key strategic relationships with Thomas clients around the globe, bringing with him over 20 Years' experience in recruitment, HR consulting, career and talent management.
Jim says of his new position "I am delighted to join Thomas International at this exciting time. Their product portfolio around emotional intelligence, mental horsepower, behavioural assessment's, high potential, 180/360 and engagement surveys are second to none, and I am looking forward to building the Thomas brand and further developing relationships within the HR community".