Hr NETWORK Events are at the heart of Scottish HR
Hr NETWORK is responsible for hosting some of the most engaging and highly attended Scottish business events. Flagship events include the Hr NETWORK National Awards in partnership with Roffey Park Institute regarded as most prestigious HR awards in Scotland with almost 800 guests attending the hugely anticipated annual gala dinner which will take place on Thursday 26th November 2020 at the impressive Glasgow Hilton. Launched in 2007, the awards are designed to recognise, acknowledge and reward the champions of the Scottish HR profession.
Another highlight in the Hr NETWORK events calendar is the annual Hr NETWORK Conference which will take place at the Hilton Grosvenor Hotel in Edinburgh's West End on Thursday 14th May 2020. The Conference attracts around 350 senior professionals from the world of HR and people development & management in Scotland and like the gala dinner, it is also regarded as a 'must attend' event in the Scottish business calendar.
Hr NETWORK National Awards 2021
The 14th Hr NETWORK National Awards Gala Dinner in partnership with Roffey Park Institute will  take place at the hugely impressive Glasgow Hilton on Thursday 25th November 2021. Attracting around 800 HR and people professionals and regarded as 'the' event in the HR calendar, the Awards recognised, acknowledged and rewarded the champions of the Scottish HR profession.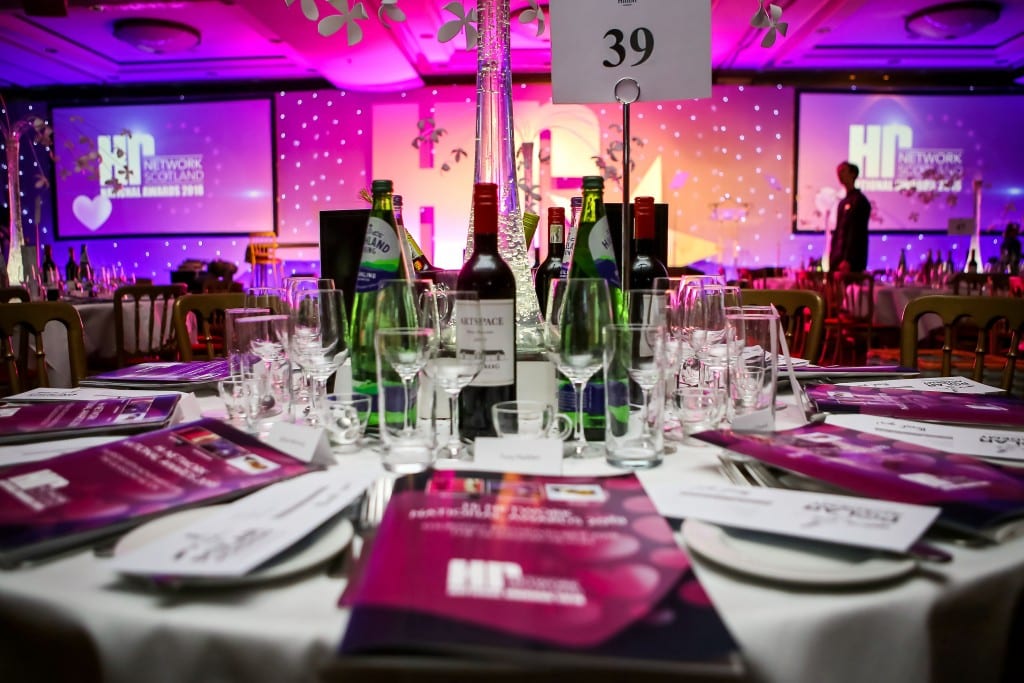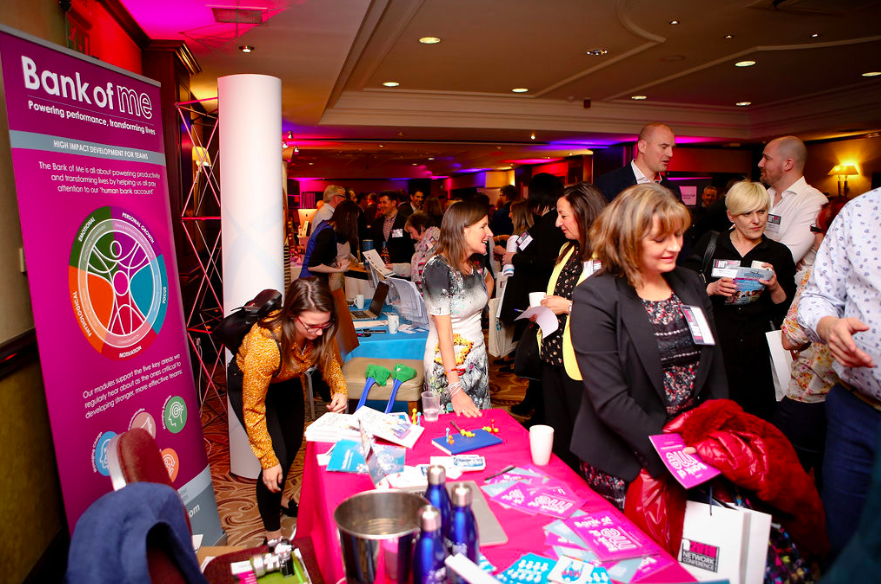 Hr NETWORK Conference & Exhibition 2021
The Hr NETWORK 'Strategic Workforce Planning & Leading Out of Lockdown' Conference & Exhibition 2021 will take place ONLINE on Thursday 13th May 2021. Strategic Workforce Planning is the main theme with emphasis on Leading Out of Lockdown and leading experts and practitioners from across the HR landscape will discuss a range of hugely relevant topics relating to this intriguing subject. Delegates will take part in 6 'LIVE STREAM' Keynote sessions as well as the wide range of pre-recorded breakout session speakers who will provide insight in to creating a smart culture throughout the organisation: MORE INFORMATION & BOOKING FORM
Hr40 Dinners
Our hugely popular Hr40 Dinners provide guests with an exceptional opportunity to network and share knowledge in a relaxed and welcoming environment. Forty senior HR practitioners and business professionals gather regularly in Edinburgh, Glasgow or Aberdeen to catch up with colleagues, clients and associates in a uniquely engaging and interactive setting.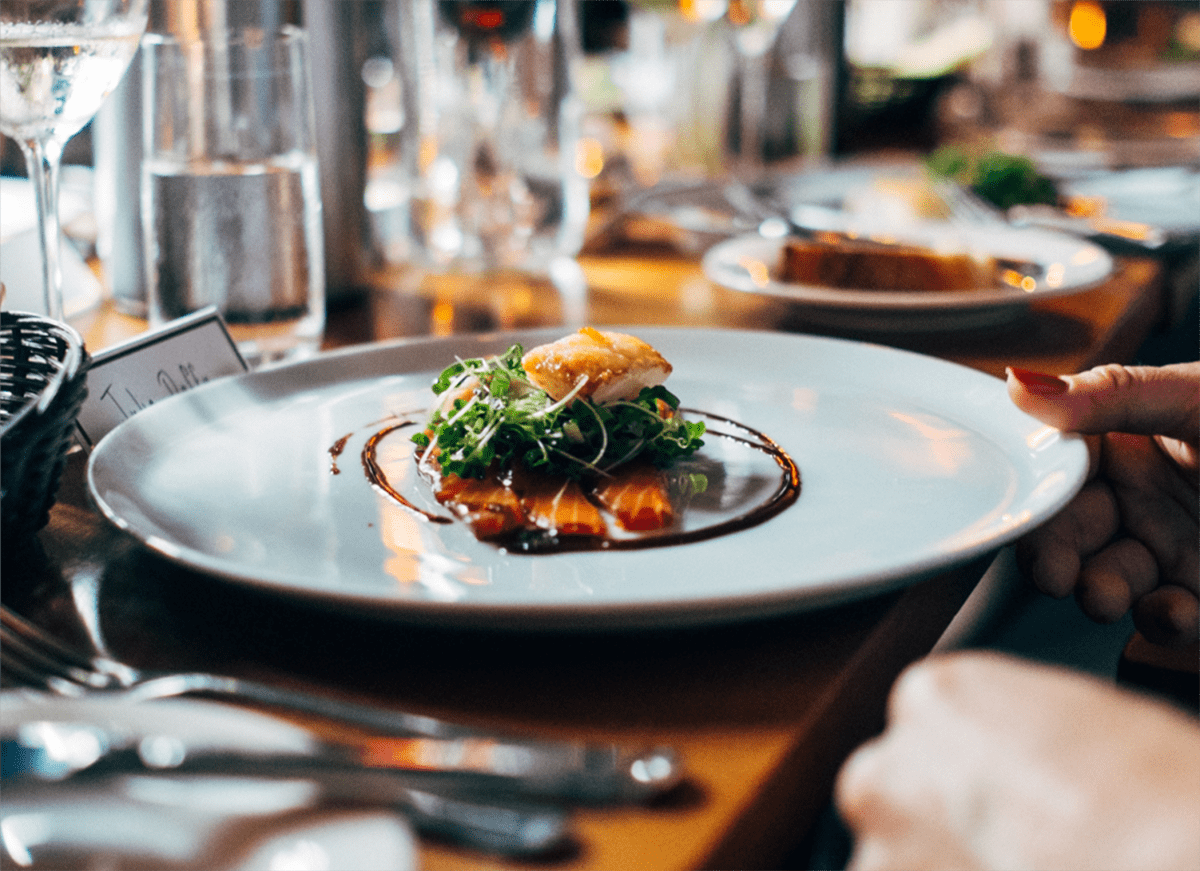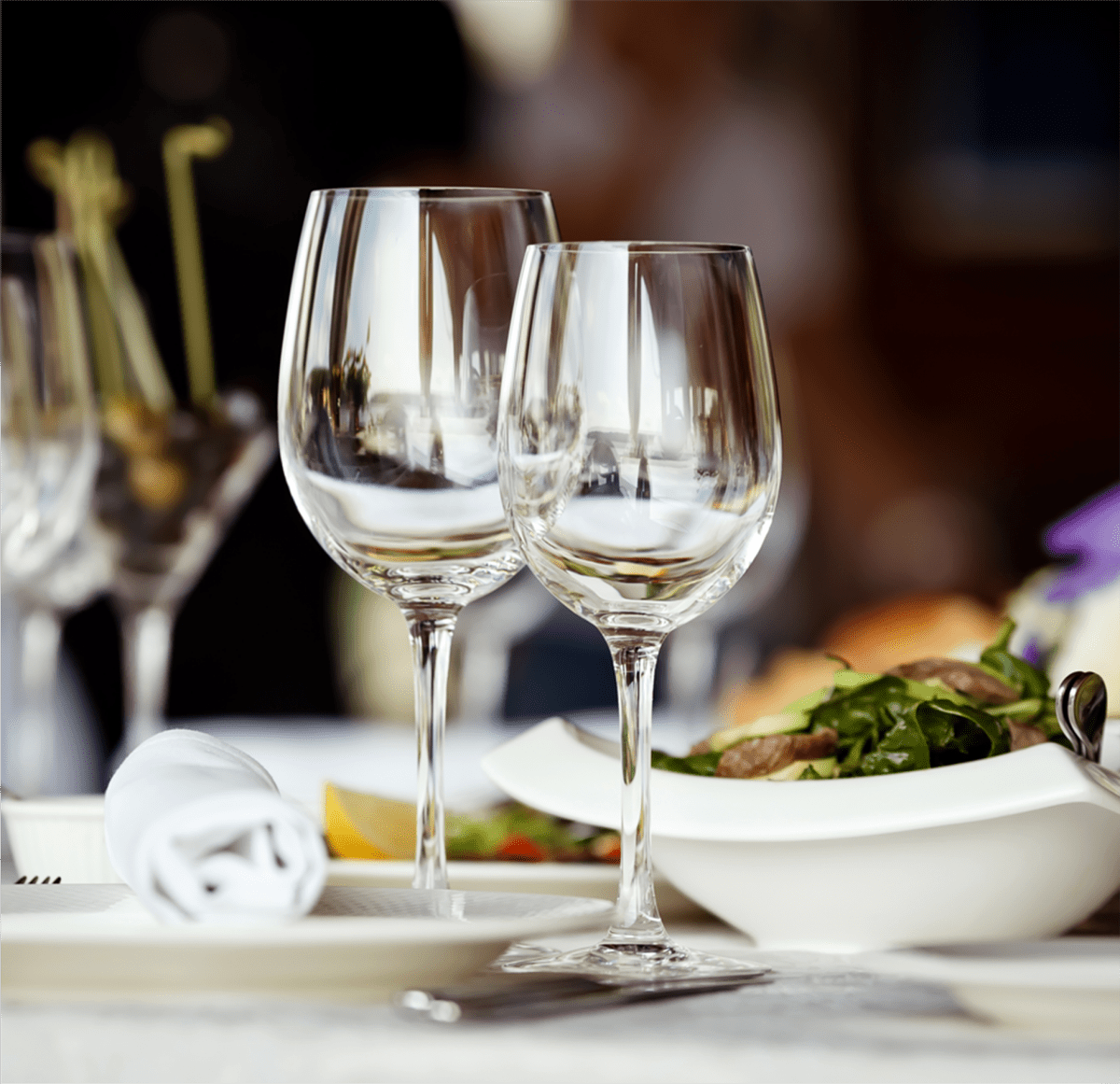 Annual Leaders Dinner 2021
The Hr NETWORK Leaders Dinner attracts around 150 senior HR leaders to the annual pre-Conference leaders event which includes discussion on some of the most topical subjects affecting the workplace today. Now set in a dinner format, this a great opportunity for senior HR professionals to come together and share knowledge and make new connections. The Leaders Dinner will take place at the Edinburgh Grosvenor Hotel on Wednesday 12th May 2021.