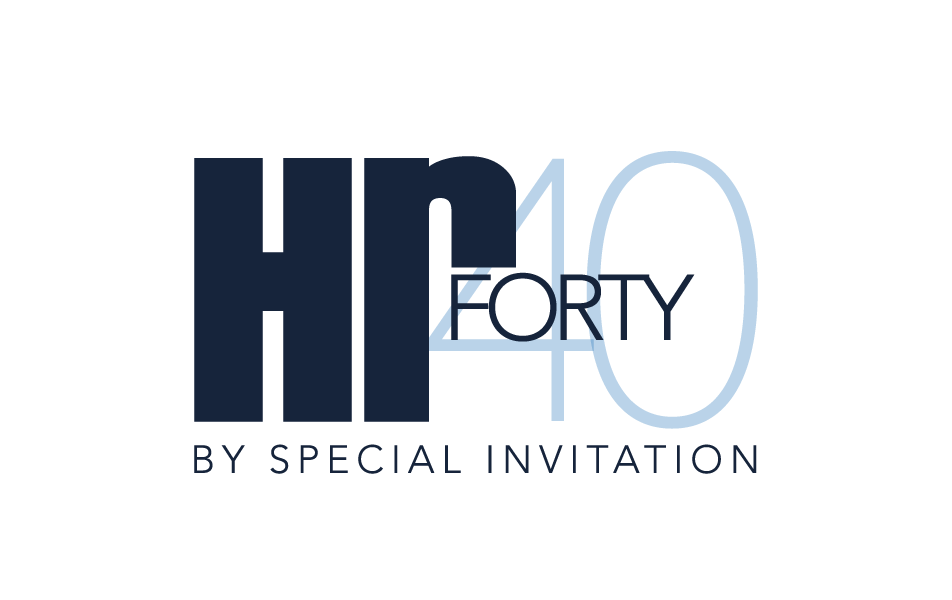 Our hugely popular Hr40 Dinners provide guests with an exceptional opportunity to network and share knowledge in a relaxed and welcoming environment.
Forty senior HR practitioners and business professionals gather regularly in Edinburgh, Glasgow or Aberdeen to catch up with colleagues, clients and associates in a uniquely engaging and interactive setting.
Co-hosting an Hr40 Dinner has also proven to be extremely popular among HR service & product providers who are keen to engage with HR practitioners and senior business professionals over dinner and a glass wine and to hear from a leading people industry speaker on a relevant and thought provoking topic.
If you would like further details on hosting a future Hr40 Dinner or if you are an HR practitioner and would like to attend as a guest in Edinburgh, Glasgow or Aberdeen at a future Hr40 Dinner, please contact the events planning team on Tel: 0131 625 3267 or email: subscriptions@hrnetworkscotland.co.uk
Our partners for the previous Hr40 Dinner on Thursday 20th February 2020: