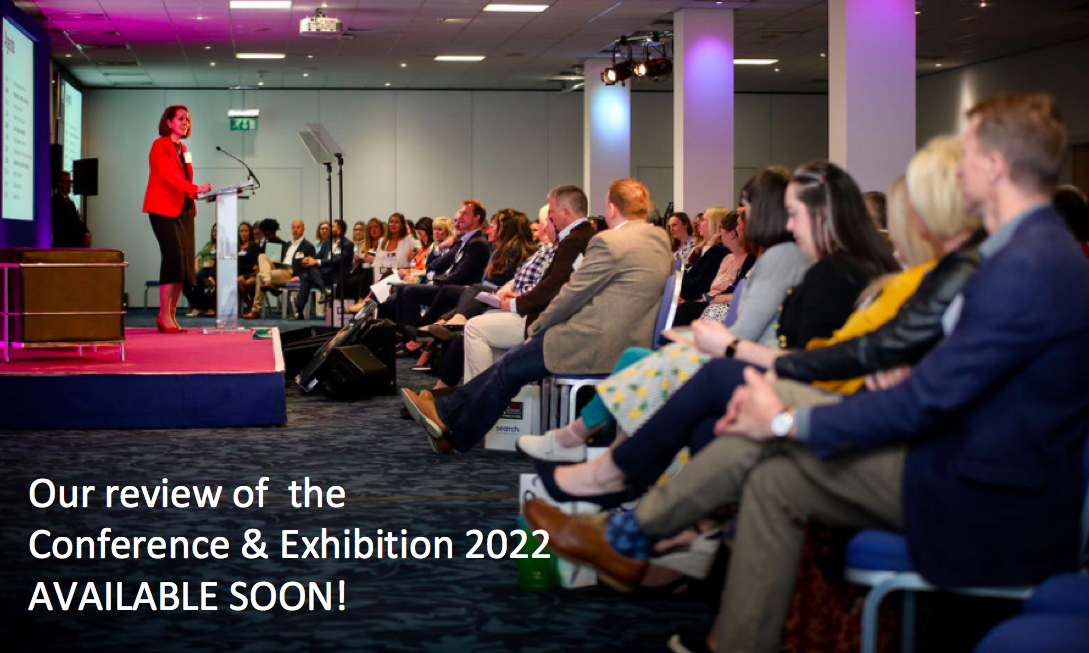 Welcome and thank you for visiting Hr NETWORK
Hr NETWORK is 'The Hub' of Scottish HR and people development with an 'Access All Areas' pass to Scotland's most influential human resource and business professionals across all sectors in Scotland.
Providing daily news, updates and regular events for the HR profession through our Magazine, National Awards, and Conference & Exhibition, as well as our recently launched exciting networking and search platform Hr MARKET, there really is no need to go anywhere else.
For further details on any aspect of our HR related services, please contact us on Tel: 0131 625 3267 or email: Hr NETWORK Team

NOW OPEN!! Nominations for the Hr NETWORK National Awards 2022 in partnership with Roffey Park Institute.
Don't miss the chance to RECOGNISE, ACKNOWLEDGE & REWARD your HR champions in 2022! – NOMINATE NOW –
AWARDS NOMINATIONS CLOSING SOON! The deadline for nominations for this year's Hr NETWORK National Awards 2022 in partnership with Roffey Park Institute is Tuesday 31st May 2021. With 18 categories to nominate in, this is [...]
Hr NETWORK magazine is the leading magazine for all HR & people practitioners, qualified and non-qualified throughout Scotland.
Hr NETWORK Magazine May 2022
Critical Leadership: Leading Through Crisis
"A leader knows the way, goes the way and shows the way" by John C. Maxwell. How true of Volodymyr Zelensky's leadership style following the abhorrent and entirely illegal invasion of Ukraine by Vladimir Putin and his Russian Army. Andy Moore discovers how HR can take cues from the inspirational and resilient leader Zelensky who has shown the world the greatest example of critical leadership and how to lead during a crisis.
Also in the latest issue:
The regular sections of the magazine include: Stats, EXTRA and The Bookshop

The 'Insights' section features first class comment from those in the know on a range of subjects including: Burnout, Diversity & Inclusion, Sleep Deprivation and Workplace Culture.