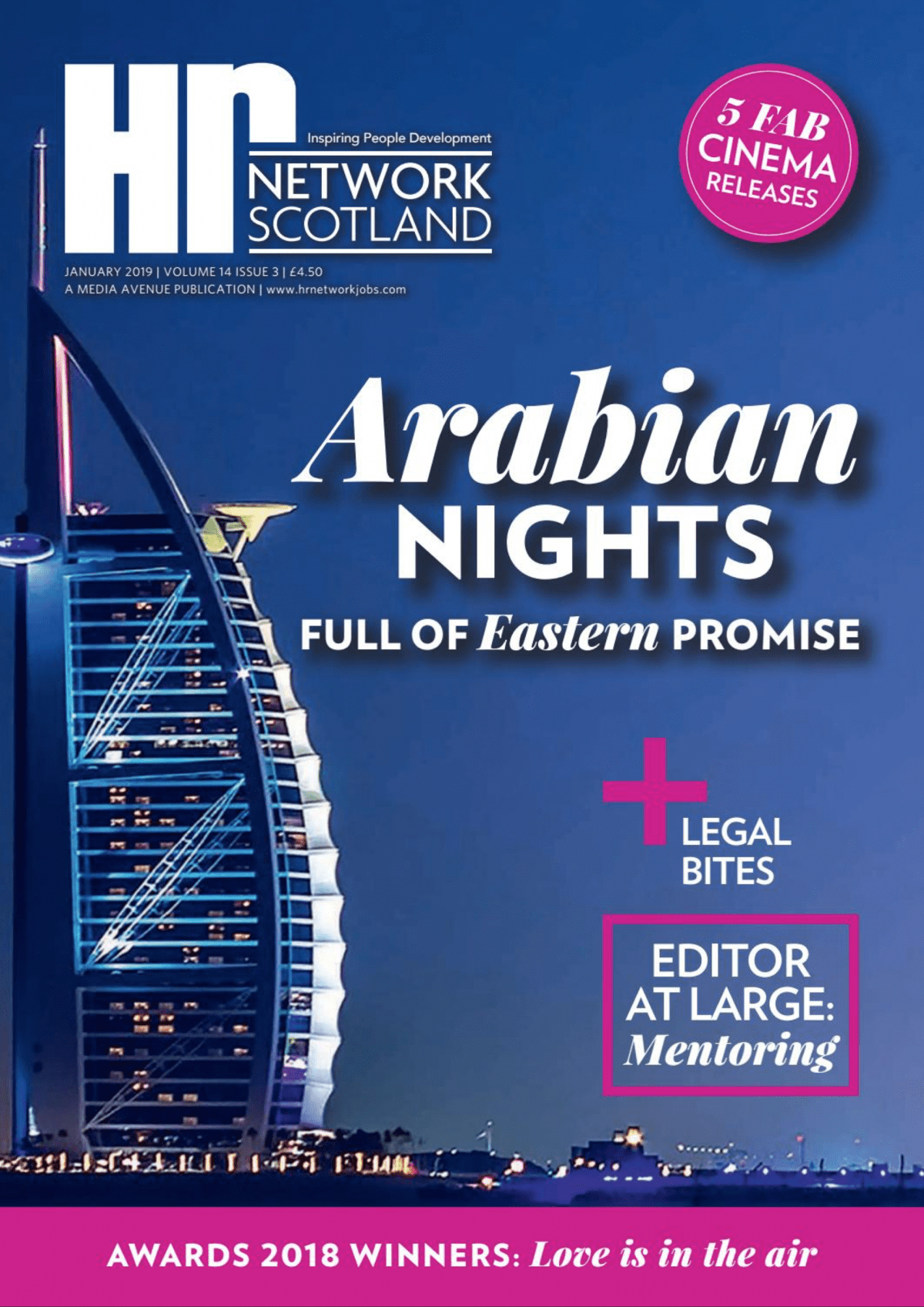 Hr NETWORK (SCOTLAND) magazine is designed for professionals who fulfil a HR or people development and management related role in Scotland and the wider UK. The magazine is also useful for HR and Management Consultants advising their clients on people related matters.
We are committed to protecting our circulation list and do not intend to use your details for any other purpose than to ensure that you get your regular copy of the magazine. Your details are secure and will not be passed to any other parties.
Hr NETWORK magazine is available to order for a small annual subscription through our 'Admirer Membership' or through a range of greater involvement membership options including: 'Friend Membership' – 'Supporter Membership' and 'Buddy Membership' which offer a range of additional benefits as well as receiving your regular printed copy of the magazine. For those who simply wish to receive a regular copy of the magazine, the 'Admirer' option is the best one for you.
For a full list of ALL membership options, benefits and subscription costs, click: Community