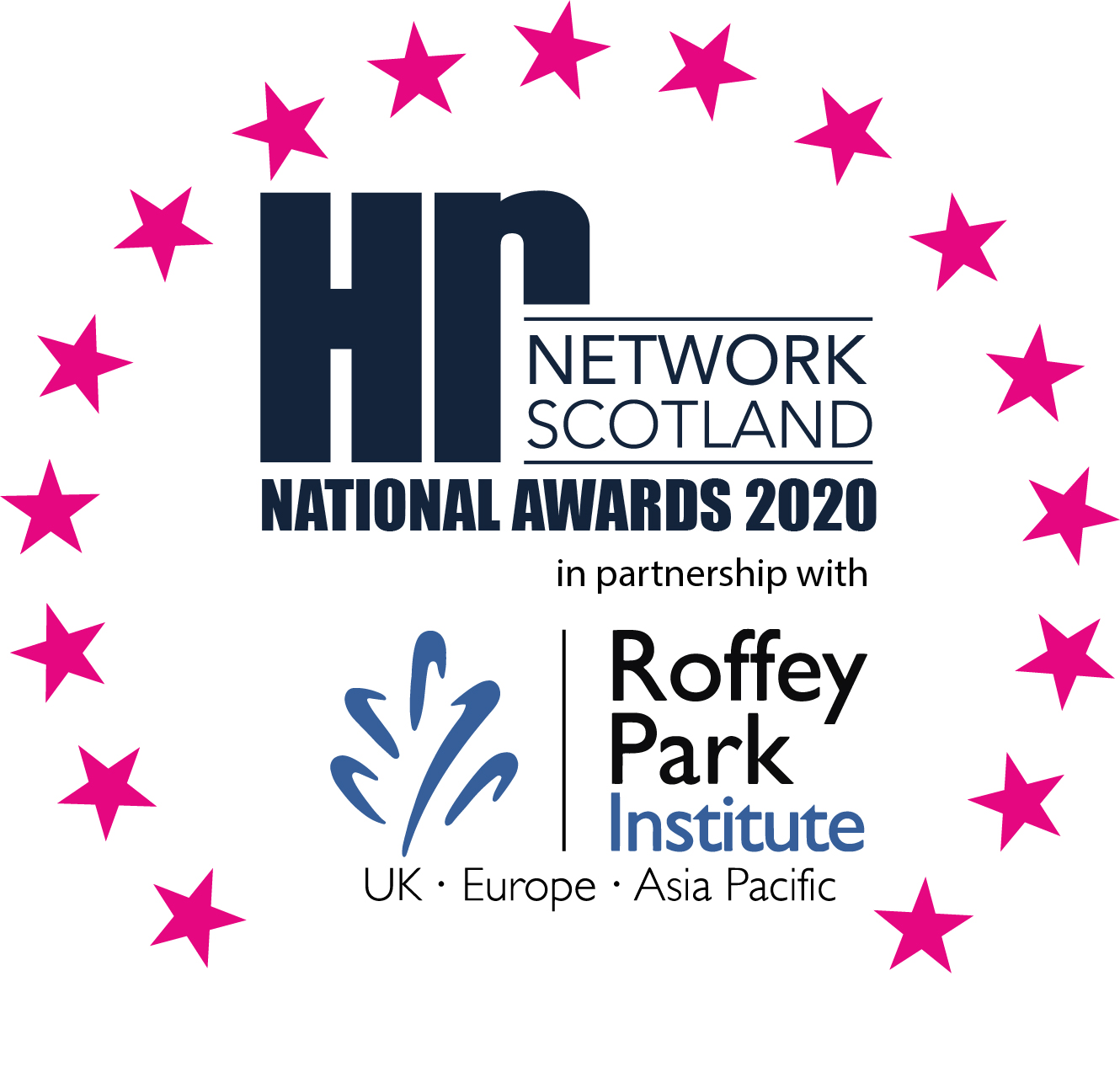 Deadline for Hr NETWORK AWARDS 2020 extended due to impact of COVID-19
The deadline for nominations in this year's Hr NETWORK National Awards 2020 in partnership with Roffey Park Institute has been extended until Thursday 25th June 2020. With 18 categories to nominate in, this is your chance to recognise, acknowledge and reward the HR heroes and stars in your organisation.
Despite record numbers of nominations again for 2020 across all categories, the organisers of this year's awards want to provide nominators, who have indicated that they intend to submit nominations but have struggled to meet the May deadline due to the impact on day-to-day HR practice, by providing additional time for organisations to submit nominations.
Anyone wishing to submit nominations until Thursday 25th June may now do so however organisers are encouraging those using the deadline extension to notify the Hr NETWORK Awards planning team as soon as possible.
The list of 18 categories include:
Health and Wellbeing Award of the Year
HR Assistant/Officer of the Year
Employee Engagement Award of the Year
HR Graduate of the Year
Organisational Development Award of the Year
Diversity & Inclusion Award of the Year
HR Manager/Advisor of the Year
Best Employer/Workplace of the Year
HR Business Partner of the Year
Corporate Responsibility Award of the Year
HR Project of the Year
HR Team of the Year
Learning & Development Award of the Year
HR Specialist of the Year
Attraction & Resourcing Award of the Year
Chief Executive of the Year
HR Director of the Year
Outstanding Contribution to Scottish HR (Judges Award)
To view the full criteria for Awards categories, please click the link: https://www.hrnetworkjobs.com/events/awards/
This years Awards Gala Dinner will take place at the Glasgow Hilton on Thursday 26th November 2020. A range of sponsorship and table hosting options are available.
For further details on nominations, table hosting, sponsoring or any other related matter, please contact the Awards Planning Team on Tel: 0131 625 3267 or email: awards@hrnetworkscotland.co.uk