Hr NETWORK statement on the effects of COVID-19
There is no question that at this present time and for the foreseeable future, we are all facing exceedingly challenging and uncertain times, relating to COVID-19. In a very short period of time, the Coronavirus has caused a huge amount of fear and anxiety as well as an enormous amount of disruption for many people across the UK and indeed around the world and we want to offer the Hr NETWORK Community an update on our position and plans for the coming weeks and months and reassure you that your health and safety, as well as the health and safety of your colleagues and your family members, is our top priority.
There is no doubt that this rapidly changing situation will certainly impact Hr NETWORK and our partners and the events and services we offer as we try to navigate the chaos that COVID-19 has caused and as such, we have sought advice and insight from a range of government and health agencies including the Scottish Government, NHS Scotland and the World Health Organisation.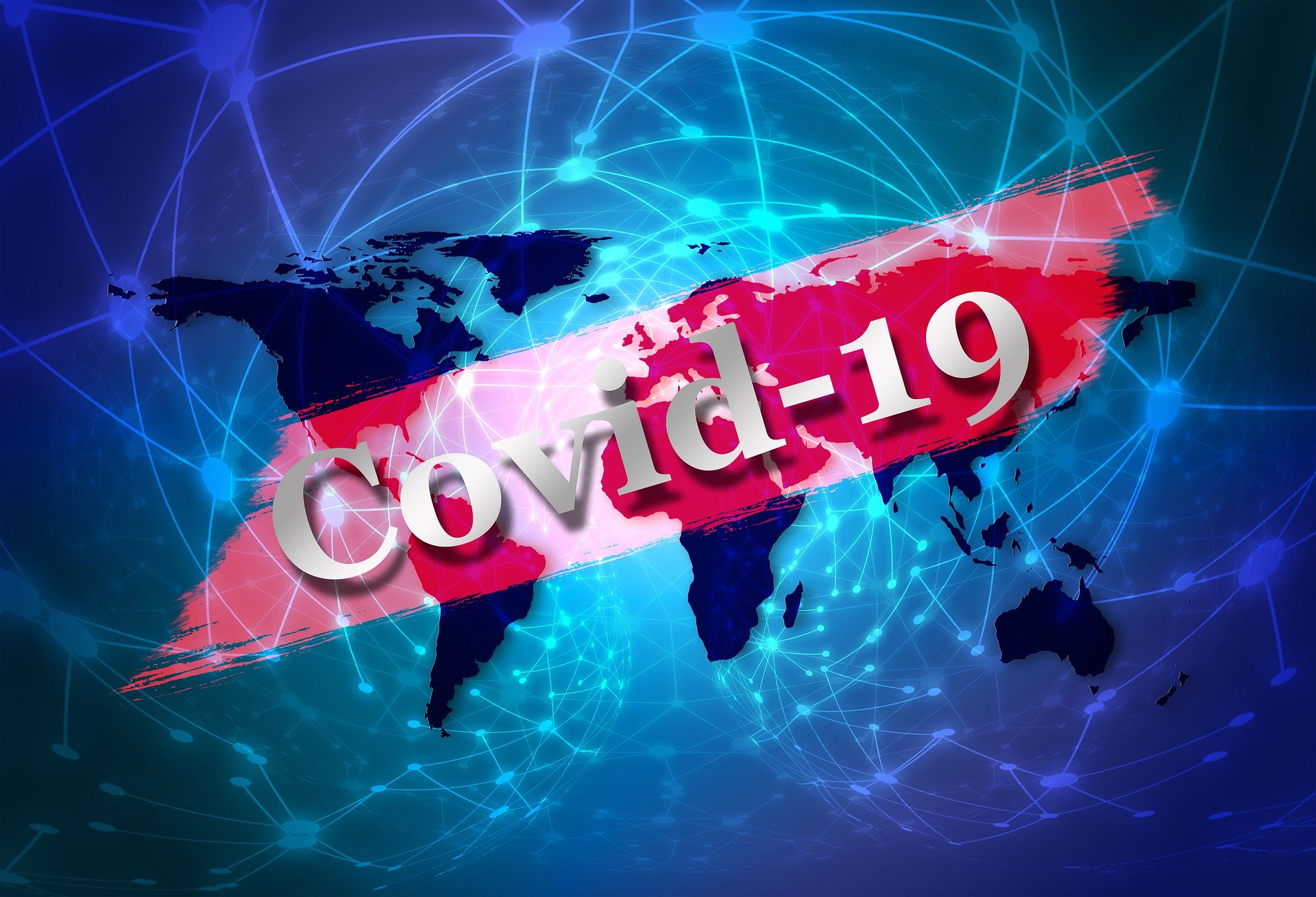 Along with our full supply chain and the event venue managers we are speaking to daily, we are committed to following the Scottish Government's advice and instructions and we will NOT hesitate to
re-arrange any of our events, as directed.
With our next BIG event not due to take place for another two months, we will, for now, continue to operate a 'business as usual' approach and in the meantime we will also continue to support the HR & business community in Scotland through our print and daily online news feeds.
It is our most sincere hope that we can still welcome delegates to our 'Strategic Workforce Planning' Conference & Exhibition in Edinburgh on Thursday 14th May 2020.
However, in the likely event of us being required to 'move' the Conference & Exhibition from May, we have put in place a contingency date for the this to take place later this year, which we hope by then will see a significant reduction in the threat caused by the Coronavirus.
If we are instructed to move the date of the Conference & Exhibition in the coming days or weeks, we will announce the contingency date at that point.
In the meantime, please remember that Nominations for this year's Hr NETWORK National Awards 2020 are very much OPEN and this is your chance to RECOGNISE, ACKNOWLEDGE and REWARD the champions of the Scottish HR profession.
https://hrnetworkjobs.com/events/awards/
If you have any questions regarding any bookings you have made or wish to attend any of our future events, please do not hesitate to contact us – Email: subscriptions@hrnetworkscotland.co.uk or Tel: 0131 625 3267.
Hr NETWORK Magazine
Sources:
Scottish Government:
https://www.gov.scot/coronavirus-covid-19/
NHS Scotland:
https://www.nhsinform.scot/coronavirus
World Health Organisation:
https://www.who.int/emergencies/diseases/novel-coronavirus-2019/events-as-they-happen