Hybrid working has almost tripled, but staff want more flexibility in the office
A study has revealed that despite the rise of hybrid working preferences, the office still has a valuable role to play, but flexibility around hours is crucial in the modern world of work. That's according to The future of flexible working, published by global leader in creating bespoke workplaces, Unispace.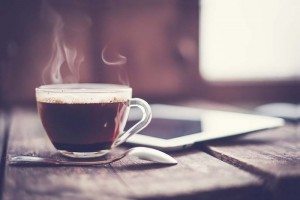 In its report – which surveyed 3,000 office workers – Unispace found that hybrid working has almost tripled since the pandemic, with 63% of those surveyed now working in a hybrid way. The report also revealed that over three quarters (77%) said that flexible start times would encourage them back to the workplace, indicating that employees seek not only flexibility in where they work, but also when they work.
Flexible working demand is higher among certain demographics, with the report revealing that 86% of those with caring responsibilities desired flexible start times, compared to 71% of those with no caring responsibilities.
When analysed by life stage, the data revealed that 80% of individuals living as part of a couple with dependent children and 76% of single parents wanted flexi-hours. Similarly, those with housemates were most likely to be attracted by flexi-working, with 90% of this group admitting that the freedom to choose their own hours would entice them back to the office. This is compared to 70% of those living alone and 76% of those living with parents.