With ONLY 3 weeks to go, Hr NETWORK is delighted to announce details of the keynote speakers for the forthcoming 'Smart Culture' Conference & Exhibition 2019 which takes place at the Hilton Edinburgh Grosvenor Hotel on Thursday 9th May 2019.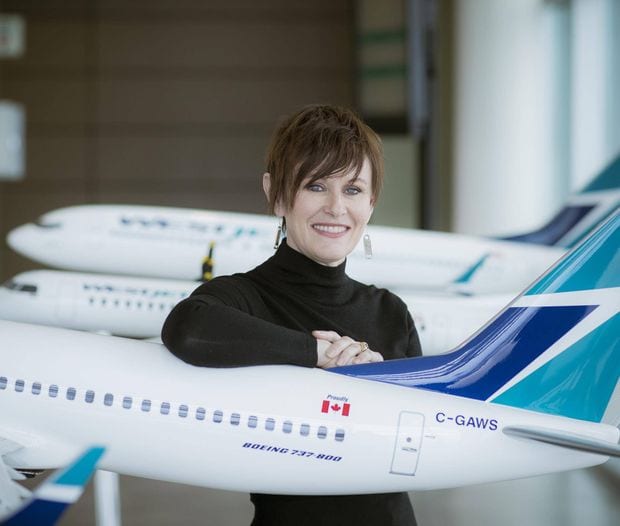 Opening the Conference, in the her morning keynote address entitled "Love where you're going", Pam August, Director of Activation at Westjet, will talk about the importance WestJet has placed, from day one, on the company's culture to create the most passenger-friendly, financially successful major airline, as well as sharing some of the company's history and its culture focused business model that underpins its success. Pam will also share lessons learnt from the company's recent transition into a global brand as it rapidly scales up.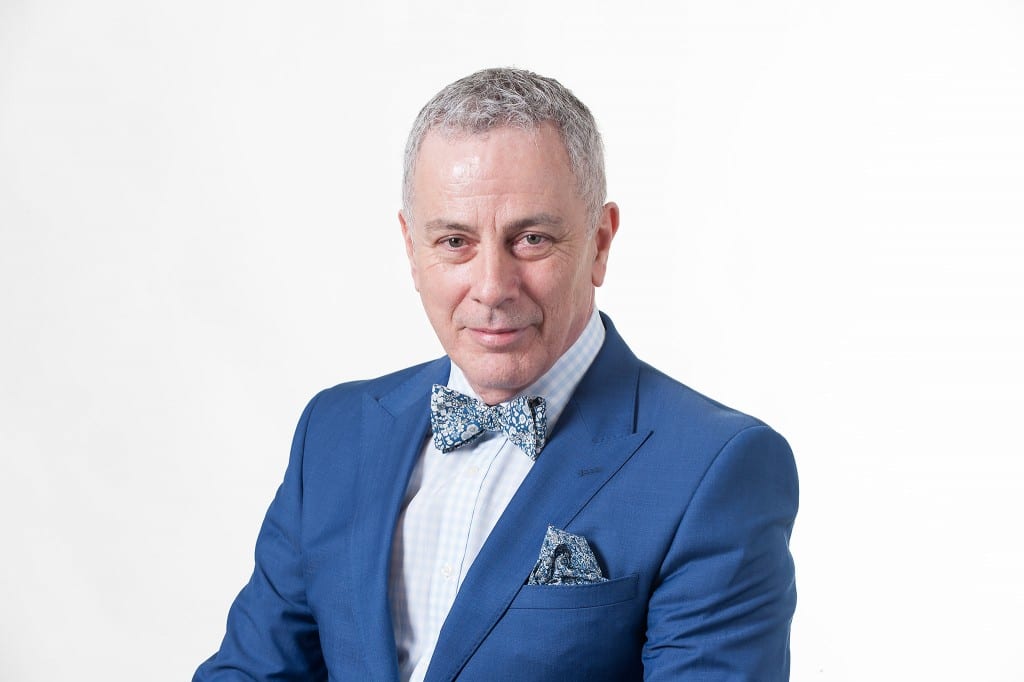 In the afternoon keynote address entitled 'How to be smarter than the digital age – the post-digital value of future humans', Dr. Robert Coles, CEO of Roffey Park Institute, the world class executive education and research institute based in the UK, Singapore and Ireland, will discuss what we all know about the lure of the digital age, from beautifully clean pictures of a perfect digital world, to marketing presentations that seem to show there will be nobody alive over 30 – other than Robots perhaps. The reality is different; digitisation will have social, human and environmental costs. And, unless you believe data is the same as human values, there is a key role for the future human, at work and at play.
The Conference, which will attract around 300+ HR and people professionals will also feature speakers from a range of award-winning organisations who have increased productivity, enhanced job satisfaction and gained a clear competitive advantage in the marketplace.
Speaker organisations include: Tennent's, People's Postcode Lottery, SSE, Aon Employee Benefits, Scottish Rugby, CYBG Virgin Money and Three.
Commenting on the 'Smart Culture' theme for this years' Scottish HR gathering, founder of Hr NETWORK Lee Turner said: "The workforce of today is more dynamic than ever before, so it demands a more innovative and creative approach to building a satisfying and rewarding environment, which also attracts talent, drives engagement, impacts happiness and ultimately affects employee performance. The speakers featured in this years conference programme have all been instrumental in creating that innovative and creative approach within their own organisations and delegates are very excited to hear how they accomplished this and what were the challenges along the way?"
List of Sessions for Conference 2019
Stream 1
Session 1 – Employee Experience: Delighting your employees the same way as your customers
Session 2 – Smart Culture, Smart Workplaces, Smart Conversations…Smart Employment Law
Session 3 – Transformational HR: How HR can thrive in a world of disruption
Stream 2
Session 4 – Talent Foundations: Transforming talent at Tennent's
Session 5 – Transforming CYBG and Virgin Money – Creating high performance through purpose and culture
Session 6 – Health & Wellbeing: Using Wellbeing to create a positive culture at work
Stream 3
Session 7 – Employee Engagement to People Experience: How taking a joined up approach delivers business performance
Session 8 – Learning & Development: Creating a leadership led approach to workforce development
Session 9 – Strategic People Planning at Scottish Rugby: Transitioning from changing room to boardroom
Stream 4
Session 10 – Culture Masterclass: Understanding people & change
Session 11 – A Diverse Workforce: Embedding diversity & inclusion in the culture of the organisation
Session 12 – Agile Working: The real impact on engagement and talent attraction
There is still time to book your delegate place. Please visit: https://www.hrnetworkjobs.com/events/conference/
For further details on sponsorship and exhibitor options at the Conference & Exhibition, please contact: Tel 0131 625 3267 or email: subscriptions@hrnetworkscotland.co.uk