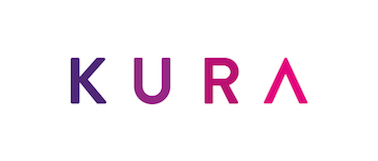 A leading UK based outsourcing business with a vision to be unrivalled in developing people, Kura is the largest Independent outsourcer in the UK, providing outsourced contact centre services and software solutions for a number of the world's most successful brands. Together with their South Africa offshore location and in combination with their software business Inisoft, they support solutions to over 50 clients across many industry verticals.
They are currently recruiting suitable candidates to join the HR Team. The two roles are for a HR Business Partner and a HR Shared Service Team Manager.
HR Business Partner
Kura has an opening for an experienced HR Business Partner to join them in their Glasgow site. They are focused on creating a people culture built around coaching, development & engagement, with the aim of unlocking the potential for both its people and the business and they are recruiting the right person to work in partnership with Operations, sharing responsibility for the delivery of key people metrics. Within this role your responsibilities will be to ensure that the delivery of HR strategy and practices contributing to the achievement of Kura's vision and philosophy.
For more details and to apply for this role, please visit: HR Business Partner
HR Shared Service Team Manager
An exciting opportunity available for a HR Shared Service Team Manager to join the team in Glasgow where you will play an integral part in driving our business forward. Provide clear direction and leadership to a small HR Shared Services team ensuring the delivery of high quality first line advice to employees and managers, ER case management and administration services across multiple business areas and locations.
For more details and to apply for this role, please visit: HR Shared Service Team Manager