Nominations for this year's hugely anticipated Hr NETWORK National Awards 2018 are NOW OPEN and this is your chance to RECOGNISE, ACKNOWLEDGE and REWARD your HR champions.
Established in 2007, the Hr NETWORK National Awards are regarded by many as the most prestigious people awards in the UK attracting a sell-out audience of 800 top HR and 'people' industry professionals.
With eighteen categories in 2018, following the introduction of the brand new Health and Wellbeing of the Year award sponsored by Webhelp, the Awards process will determine the top performing HR people, teams, projects and organisations for their contribution to strategy within organisations  from all sectors in Scotland.
Following the initial online nominations, which include an interview process for all shortlisted finalists, the winners of the Hr NETWORK Awards 2018 will be announced at the annual glittering Gala Dinner being held once again at the hugely impressive Glasgow Hilton on Thursday 8th November 2018.
Categories for 2018 are:
Learning & Development of the Year award
Organisational Development of the Year award
HR Graduate of the Year
HR Specialist of the Year
NEW – Health and Wellbeing of the Year award
Strategic People Project of the Year
Corporate Responsibility of the Year award
HR Business Partner of the Year
Talent Management Programme of the Year
HR Assistant/Officer of the Year
Attraction & Resourcing of the Year award
HR Manager/Advisor of the Year
Employee Engagement of the Year award
HR Team of the Year
Best Employer/Workplace of the Year
Chief Executive of the Year
HR Director of the Year
Outstanding Contribution to Scottish HR
The awards categories are judged in two sections, People categories and Project categories:
People
These categories focus on individuals (except for the HR Team category). Judges are looking for exceptional individuals who MUST demonstrate that they are at the top in their respective role.
Projects
These categories focus on projects/specific initiatives that have had a measurable impact in the organisation.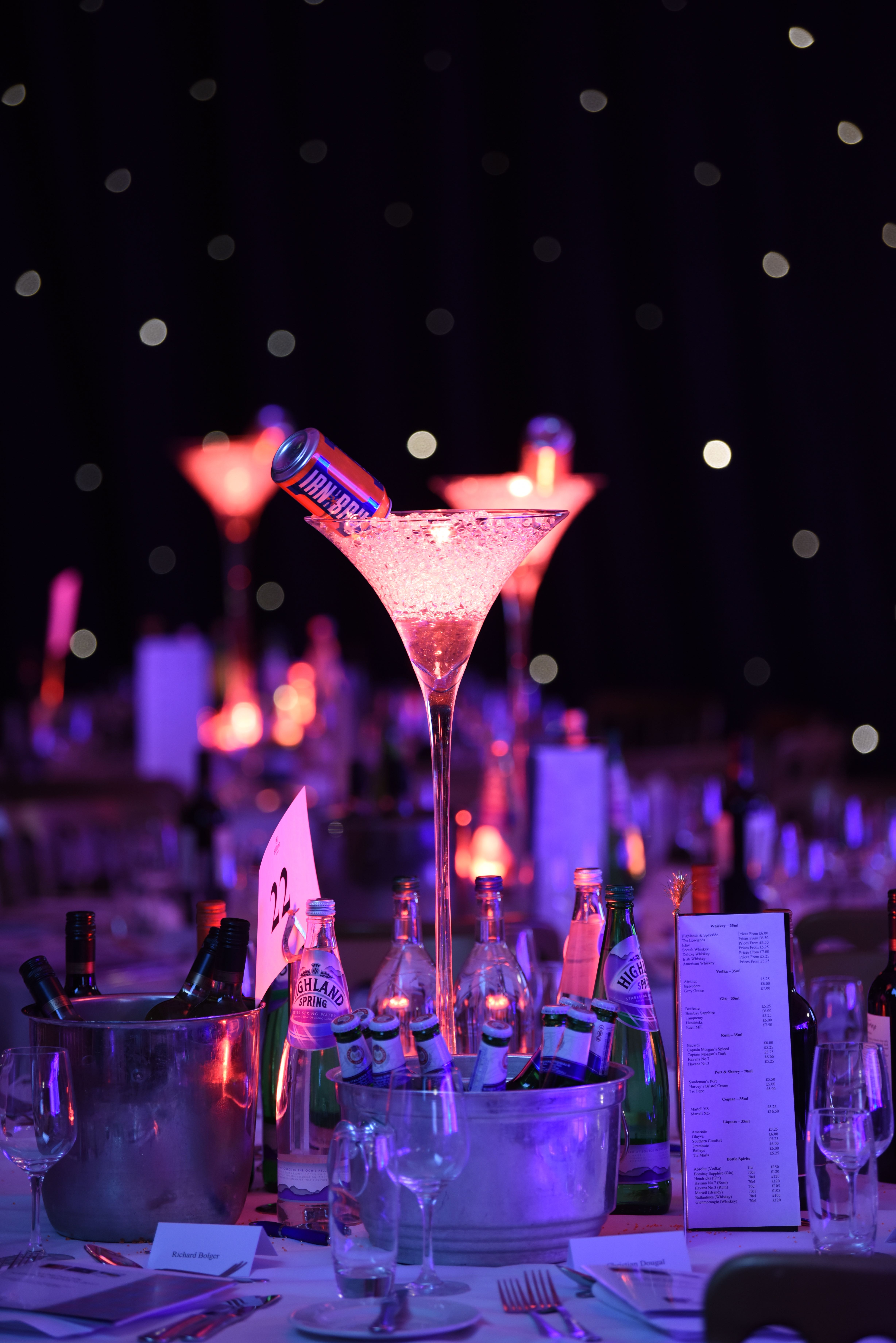 The 'Nominations Intention' scheme registers a note of interest from those intending to nominate and provides a view on the criteria for preferred categories and an insight in to what the judges are looking for and on-going updates on all the categories during the nominations process, running from 1st March to 31st May 2018.
Table sales for this year's awards are in extremely high demand as anticipated and organisations wishing to host a table of 10, are strongly advised to secure their table as soon as possible. There are also a number of sponsorship opportunities for this year's Awards and for further details, contact the Awards Planning Team – details below.
To register your interest in the Nominations and for further category details, Tel: 0131 625 3267 or email: awards@hrnetworkscotland.co.uk
The full list of categories and criteria is available by visiting: