Scottish job vacancies on the up while England lags behind
Job vacancies have risen in Scotland with Edinburgh and Glasgow leading the way with week-on-week increases of 62% and 30% respectively, signalling the largest growth in jobs since lockdown measures were imposed in March. That's according to the latest real-time statistics from the world's largest network of job boards, Broadbean Technology.
Scotland gets back to work as English cities fall behind
Broadbean's data also reveals that in contrast to Scotland, jobs within England's suburbs have decreased week-on-week with vacancies down in London, Manchester and Birmingham (-14%, -12% and -6% respectively). According to Broadbean, this uptick in vacancies is reflective of businesses looking to support future growth as lockdown measures ease and offers a glimmer of hope at a time when the Office for National Statistics (ONS) is reporting that the number of people in work in Scotland fell 15,000 between April and June.
Top performing sectors
Looking specifically at sectors, Broadbean's data shows notable differences. The Engineering, Management, Policy & Governance, and the Insurance & Finance arenas saw the highest vacancy growth (53%, 52% and 29% respectively). In contrast, the Healthcare arena which has understandably led the way in jobs growth in recent months, saw just a 19% increase week-on-week suggesting that as lockdown measures have eased, hiring in sectors that were heavily impacted during Covid-19 are starting to pick up.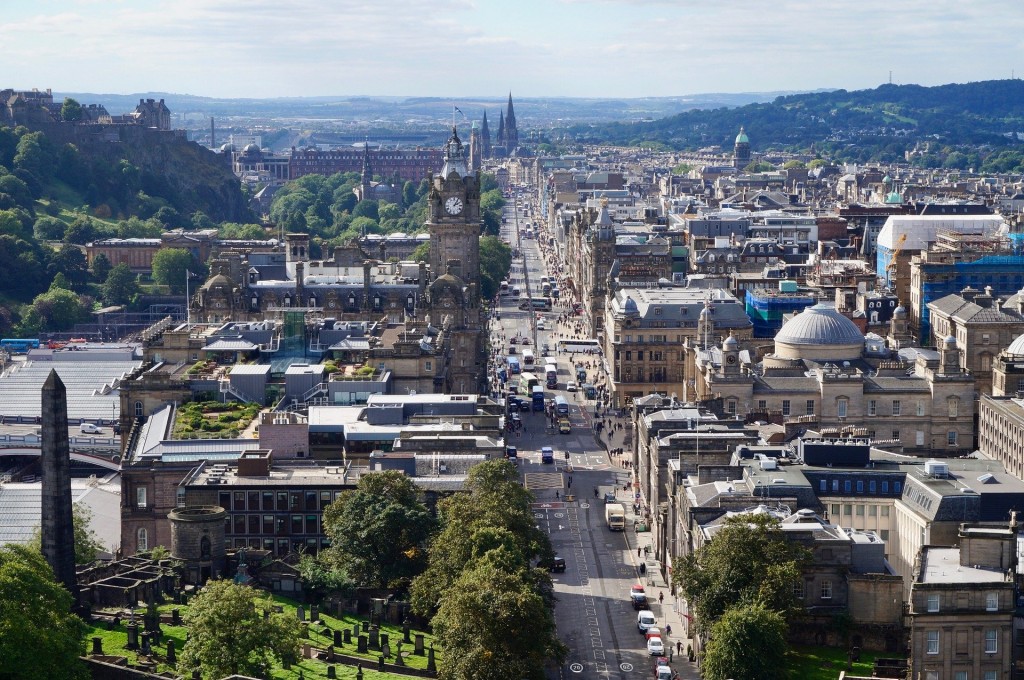 Alex Fourlis, Managing Director at Broadbean Technology commented "The healthy increase in Scottish vacancy numbers is really promising and to see that jobs have reached levels not seen since March certainly suggests that we are moving in the right direction.  It's also interesting to note that Healthcare is no longer the sector with the largest number of jobs being added week-on-week. Throughout the entire pandemic, hiring has been consistently high as hospitals and care settings strove to maintain service levels, so to see other areas performing well comes as welcome news for the Scottish economy.
"However, the fact that vacancy levels have dipped in England – especially in the Capital – suggests that we are by no means out of the woods yet. And with many commentators arguing that large parts of London's economic recovery lies in employers' ability to get workers back into office, what happens in the coming weeks will be key to assessing the health of the employment market".