VIDEO TIPS: Creating effective remote working cultures
COVID-19 has spread across the world – affecting countries and communities across the globe.
Just a few weeks ago we wouldn't have believed today's headlines – all major sporting and other events cancelled, schools closed indefinitely with exams cancelled and of course, everyone who can do so working from home. We are living in a completely new world.
With each new week the coronavirus has brought new challenges for business, families and communities, remote working expert and long term friend of Hr NETWORK, Jane Sparrow, provides some tips to our community during this unprecedented time.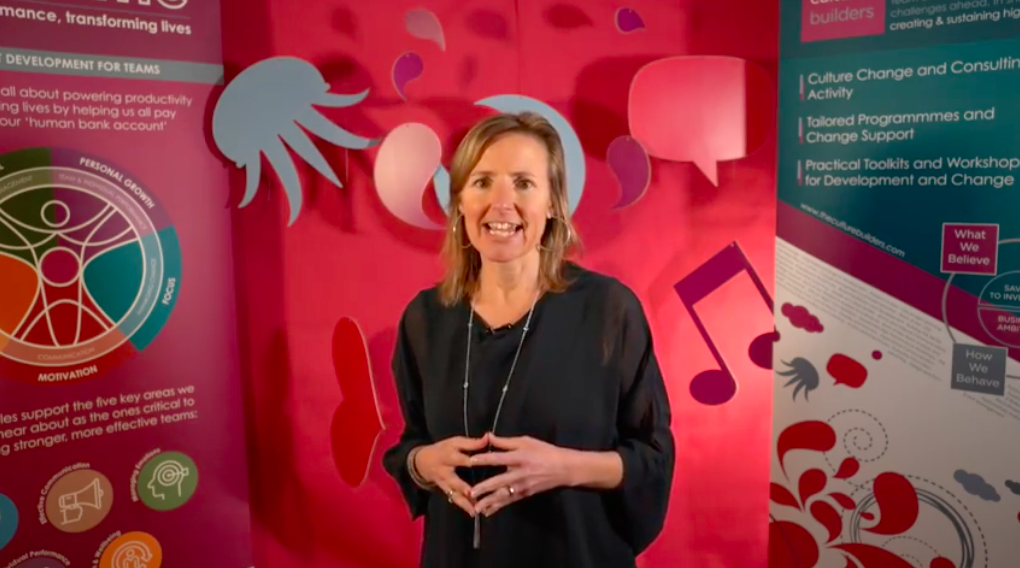 Jane's been working with her clients in Asia to support them over the last 12 weeks and is now supporting multiple UK businesses as they navigate this new environment, so has good experience to bring us.
Making remote working work for your family
This week, as we launch this member resource, we've all entered into the world of remote working with our children in tow as a result of nationwide school closures last week. Whether you have children or not, this seismic shift is going to further affect us all.
Therefore, we thought we'd kick off our support with some thinking, best practice and top tips from Jane to help us as we continue to navigate our new remote working norm, only with the pitter patter of tiny feet as part of it too (or of course much larger feet if you've got housebound teenagers to contend with!).
Further support
Jane and her team are supporting a growing number of organisations on creating and sustaining effective remote working cultures as millions of us are adjusting to what it means when all colleagues, stakeholders and clients are working away from the workplace.
Available support includes webinars, practical toolkits, strategy sessions, manager development, coaching and more – covering modules including keeping teams connected, communicating in a virtual world, managing distractions, habits for successful remote working and managing emotions and uncertainty in a remote landscape.