2022 Employee Benefits Survey
Love Your Employees is the company behind the free innovative employee benefits matching platform which brings together many providers in one marketplace. They provide tools, reports and thought leadership on a range of initiatives for leading and rewarding people, in today's diverse workplace.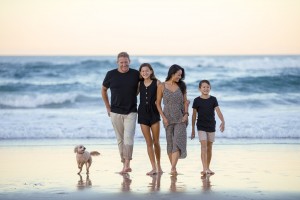 Part of what they do is commission independent research, sharing insight from the research across the people management & development landscape, in the form of articles and reports.
Love Your Employees has put together two surveys which are available to take part in below. Each survey only takes a few minutes and your opinion is extremely important. Your views will NOT be attributed to you and are completely confidential.
Executive Burnout Survey
This particular pulse research we are interested in is how executives and senior managers are feeling at the moment. The pandemic has been a massive disrupter to work and also personal lives, and leaders have been required to make rapid change decisions, and support their workforce through worrying times. We are interested to know how you are coping and what you are doing to navigate these difficult times. Our research is anonymised, your answers are not linked or attributed to you personally.
Five Pillars of Employee Happiness Survey
This year's annual research, will again include 300 interviews with senior business leaders throughout the UK and will focus on the 5 pillars of employee happiness at work which we use as the parameters for our online Healthcheck – Financial Health, Physical Health, Mental Health, Career, Community and Social.
Taking part in the research connects companies and your opinions are extremely valuable. By taking part you will help in the development of initiatives and strategy that shape the health & wellbeing agenda for employees across all sectors.
Start the survey's below…