Employers are at a pivotal stage in defining the future of work
With reports suggesting that fewer businesses will return to traditional office environments, leader in talent acquisition and managed workforce solutions, Guidant Global, has welcomed the workforce progression that the coronavirus outbreak has driven, but warns that strategic talent plans need to be reviewed before rushing back to work.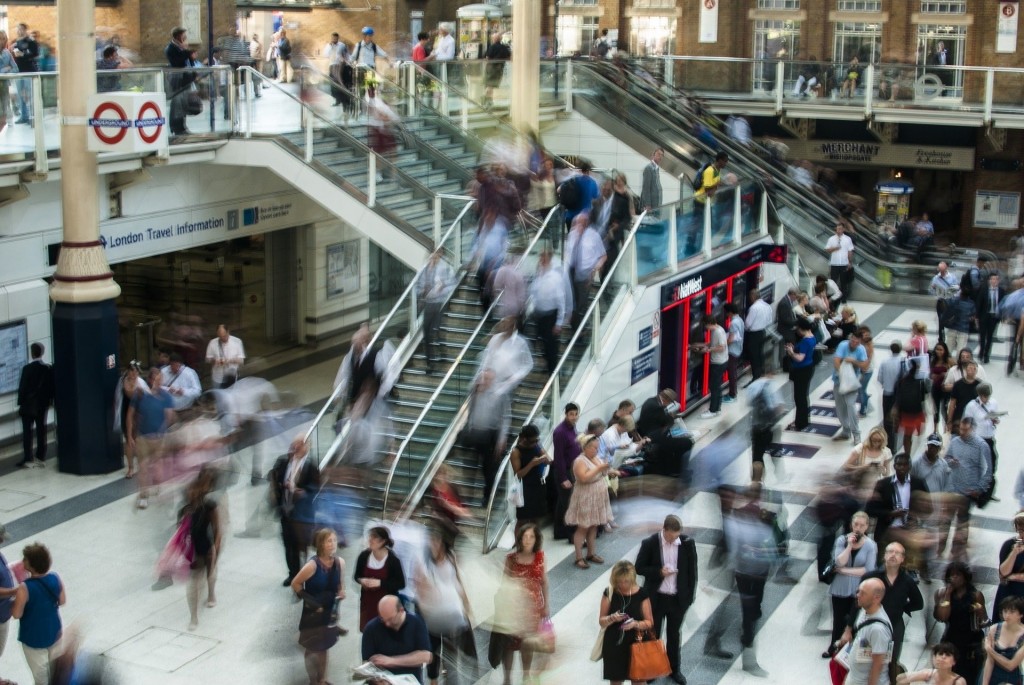 A recent analysis by the Financial Times revealed varying viewpoints of how the 'new' workplace will look post-Covid-19, with one key theme tying the opinions together: it won't be the same. According to Guidant Global, while returning to work will look different for every business, all firms planning for the 'new normal' need to take a truly strategic approach to their workforce planning and avoid jumping in at the deep end if they are to future-proof their company. This includes re-evaluating the split between permanent and contingent resources and re-jigging messages to appeal to the new make up of the workforce.
Brian Salkowski, COO at Guidant Global explained: "It would be naïve of us all to think that we can return to the office in the format that we've long become used to. The world of work as we know it has changed quite drastically this year and, in turn, we've seen a shift in talent demands. People want more flexibility in their job and the growth in gig workers has arguably accelerated as individuals find themselves out of employment at a time when competition for permanent roles is high. Many employers have discovered new working models that are beneficial for their business and are thinking about their resources in a more modern way."
"However, while this is an applaudable progression for workplaces, we're at a pivotal point now where organisations are beginning to get staff back to the office, bring people off furlough and hire to fill resourcing gaps that have emerged during the crisis. But this is a delicate process and it's important that employers avoiding shoe-horning people back into old ways of working as they simply don't exist. Instead, now is the time to step-back and review workforce plans to make them suitable for the more agile and fluid future that we're facing."