72 per cent of UK workers claim that remote working during the coronavirus has had a significant impact on how they use their skillsets, reveals a new survey for Onecom by Onepoll. The survey investigated the impact of the virus on businesses by surveying 1,000 workers at UK small and medium sized businesses who have worked from home since the lockdown was announced.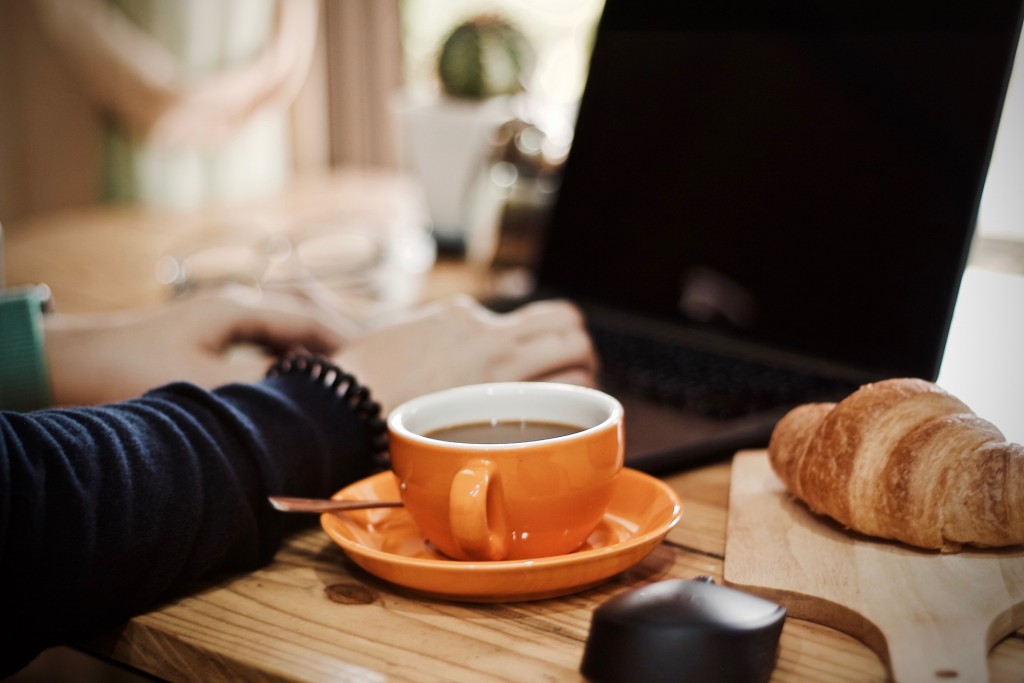 It found that between 47 per cent and 72 per cent of workers believe that how they use their communication (72 per cent), people management (54 per cent), problem solving (52 per cent) and negotiation (47 per cent) skills has changed since using technology to work from home. The survey also suggests that this is likely to be linked to how workers' use technology to communicate, with 22 per cent claiming that the lack of 'face to face' time has posed a significant challenge for their business. Email (32 per cent) and text messaging over systems such as Slack (23 per cent) also increased more than any other medium of communication.
However, while a significant minority have found this more challenging, most teams have been positively impacted by using technology to work remotely. The majority of workers in the study said that they have been better able to use their problem solving (73 per cent), negotiation (66 per cent), people management (60 per cent) and communications (58 per cent) skills more often or at the same level since working from home. There is also a greater number of workers who believe that their problem solving (30 per cent) and negotiation (24 per cent) skills have improved overall, compared to the number that believe those skills have worsened.
Despite this, some businesses are still struggling with using technology to enhance their employees' skillsets, with nearly 31% in the survey experiencing communication errors more often since the switch to home working. A significant minority of workers also believe that their communications (37 per cent) and people management (29 per cent) skills have decreased.
"With remote working here to stay for many SMEs and employees increasingly relying on email during the lockdown, it is vital that businesses act to preserve the 'face to face' element of team work and to ensure that individuals' skills are utilised as effectively as possible. Setting up the right technology and communications procedures is crucial to this endeavor. In our experience, most of the problems associated with home working tend to result from underusing team collaboration and video conferencing tools. They say that 93 per cent of human communications is nonverbal1, so ensuring that colleagues can connect with each other in the most human way possible is key," said Helen Myers, Onecom's Operations Director.
56 per cent of the workers in the study also said that the way their work team operates has 'changed forever' due to the coronavirus and the switch to working from home. This suggests that many workers may now expect that they will be working from home more often, even once the lockdown restrictions have been fully lifted.