Aon research shows that over 40% of employees don't feel they have job security
A new report from Aon, examined the views of employers and employees across five major countries in Europe, finding that just 30% of employees are resilient while also showing that resilience can triple when employers adopt a well-rounded programme of support. Employees with poor resilience have 55% lower engagement at work and are 42% less likely to want to stay with their employer. In the UK, 29% of employees are resilient, and those with poor resilience have 59% lower engagement and are 43% less likely to want to stay with their employer.
The report's data was collected during March 2020 amidst the backdrop of the global coronavirus (COVID-19) pandemic, from survey participants in France, Italy, the Netherlands, Spain and the United Kingdom.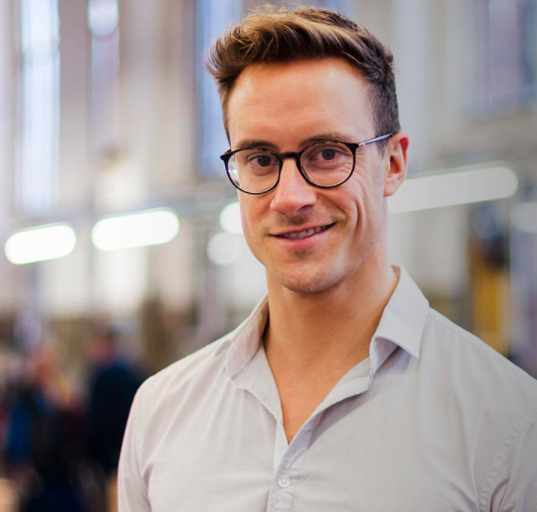 Aon's report, The Rising Resilient, finds that despite health and wellbeing initiatives being well established with employers, with 80% agreeing that they are beneficial for their organisations, the programmes do not result in creating resilient workforces. According to Aon, just 30% of employee respondents are resilient based on three core indicators – the employees' sense of security, sense of belonging and ability to reach their potential. Resilience in a work environment means people can better adapt to adverse situations, manage stress and retain motivation, enabling organisations to better manage change.
The research showed, however, that 42% of all employee respondents don't feel secure at work, 52% don't feel a sense of belonging and 55% don't feel they can reach their potential. In the UK specifically, 43% of employees don't feel secure, 52% don't feel a sense of belonging and 56% don't feel they can reach their potential.
European employers who do more for the health and wellbeing of their staff were more likely to take greater, and quicker actions to ensure the safety and wellbeing of their workforce during the early weeks of COVID-19. While most employers did something, those with pre-existing broad approaches to wellbeing did far more. At the most basic level, 34% of organisations with no health and wellbeing programme encouraged their staff to work from home, compared to 48% of organisations with some health and wellbeing initiatives, and 63% for organisations with a broad programme.
Geoffrey Kuhn, senior vice president and actuary, Health Solutions, Aon, explained: "While health and wellbeing have been discussed for a long time, the connection with workforce resilience was not front of mind. The COVID-19 pandemic has shone an intense spotlight on workforce resilience in a way we have never seen before; leaders are far more aware of the fragility and dependence on a healthy and financially well workforce.
"The research showed that despite health and wellbeing programmes being well-established with employers and being positively correlated with employee resilience, wellbeing programmes as they are implemented today often fail to lead to workforce resilience. Smart, strategic investment is more than good housekeeping; it is part of what makes a business thrive."