What does the office look like in Scotland post-lockdown? 
A new survey of 1,000 office workers reveals how the nation is feeling about getting back to work. With many returning after months in isolation, anxieties are expected to be high. The research carried out by Moneypenny, showed that almost 48% of Scotland's office workers are already back in the office.
However, around 6% said their employers have stated they won't return to work until January 2021 at the earliest. Furthermore, Scotland has the highest percentage in the UK of those with no return date as of yet (24%).
Across Scotland, the majority of those who have stated that they are already back in the office were situated in Glasgow (55%). This is compared to Dundee with only 33% of workers who already returned to work.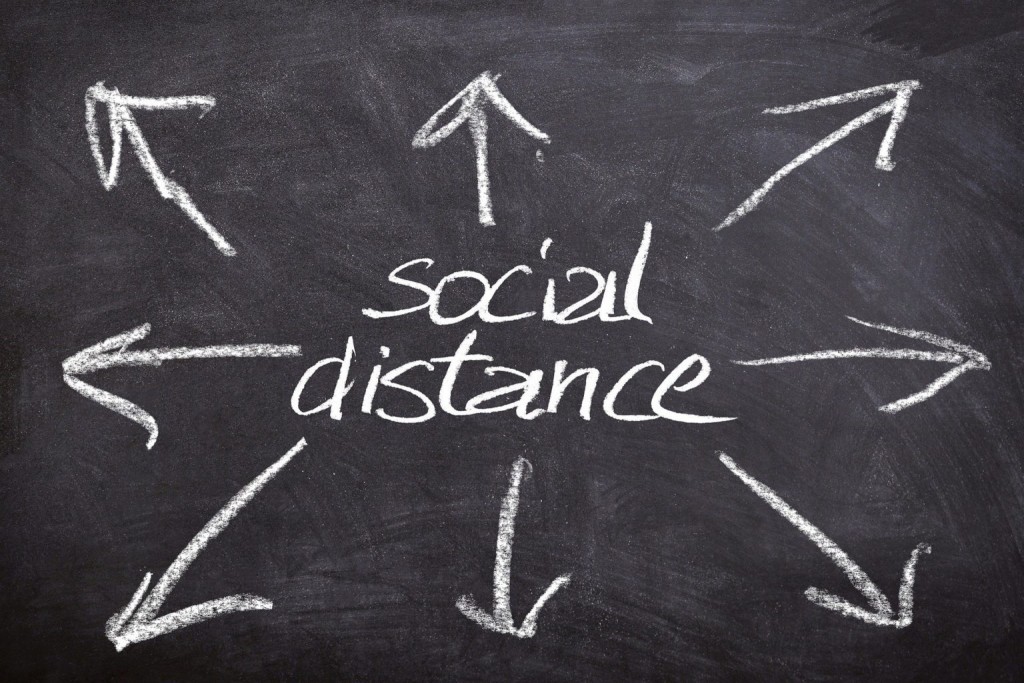 The findings showed that almost half (46%) admitted to still having concerns about COVID risks. On the other hand, 31% of Scottish workers are entirely comfortable returning to the office. Those in Dundee felt most comfortable about returning to the office, with 50% saying they had no issue with getting back to work, this is the highest percentage across Scotland.
With a return to the office, commuting also has to be taken into consideration, with public transport being of higher risk than other forms of transport. The data shows that the majority (66%) of Scottish office workers will be choosing to take their own cars to work to avoid contamination.
Dundee had the highest percentage of workers stating they will be using public transport, with 33% claiming it to be their commuting method of choice, compared to the UK's 16% national average. 24% of workers in Scotland revealed that it is compulsory to wear masks in their office.
However, 31% stated that masks in their office are voluntary, and therefore they will not be wearing them. Glasgow had the highest percentage for the number of workers stating their workplaces have already made wearing a mask compulsory (32%).
Over a third (36%) of Scottish office workers said they do not mind wearing a face mask in the office. However, a further 33% said they would find it too much to do a whole day of work wearing a mask. 11% said they don't mind wearing a mask at work short-term, but would be less happy if the policy became long-term.
The study also highlighted that 57% of Scottish workers have already been introduced to staggered start, break and finish times, in order to keep team members away from each other as much as possible.
In comparison with the national average, Scottish workers appeared to be the least trusting, with 9% stating they do not trust colleagues to abide by social distancing guidelines. A further 13% said that they would report those that didn't comply with the social distance rules when in the office.
The overall feeling is fairly mixed, with an equal number of workers flitting between being fine with sharing equipment and refusing to share office equipment and stationary. Some offices have even gone as far as banning the sharing of equipment completely, with 26% of those surveyed in Scotland saying their management would not allow it.
Even the tea rounds have been called into question. Nearly half (46%) said they will not make teas and coffees for their colleagues, however, of those, 24% will make coffees only for colleagues that are close to and trust. Only 14% of workers said they do not mind making drinks for their work mates. 15% of those questioned said that their management does not allow them to make tea or coffee for their colleagues.