Scott Group appoints Gill Gorman as Group HR Director
Leading pallet and industrial supplies business, Scott Group has appointed Gill Gorman to the newly established position of Group HR Director.
Gill brings more than 25 years of HR experience gained across a diverse range of sectors. After completing Post Graduate studies in HR Management, Gill advanced her knowledge and expertise across several senior roles in large scale, multi-location, organisations including Scotbeef, Royal Mail and the Co-op.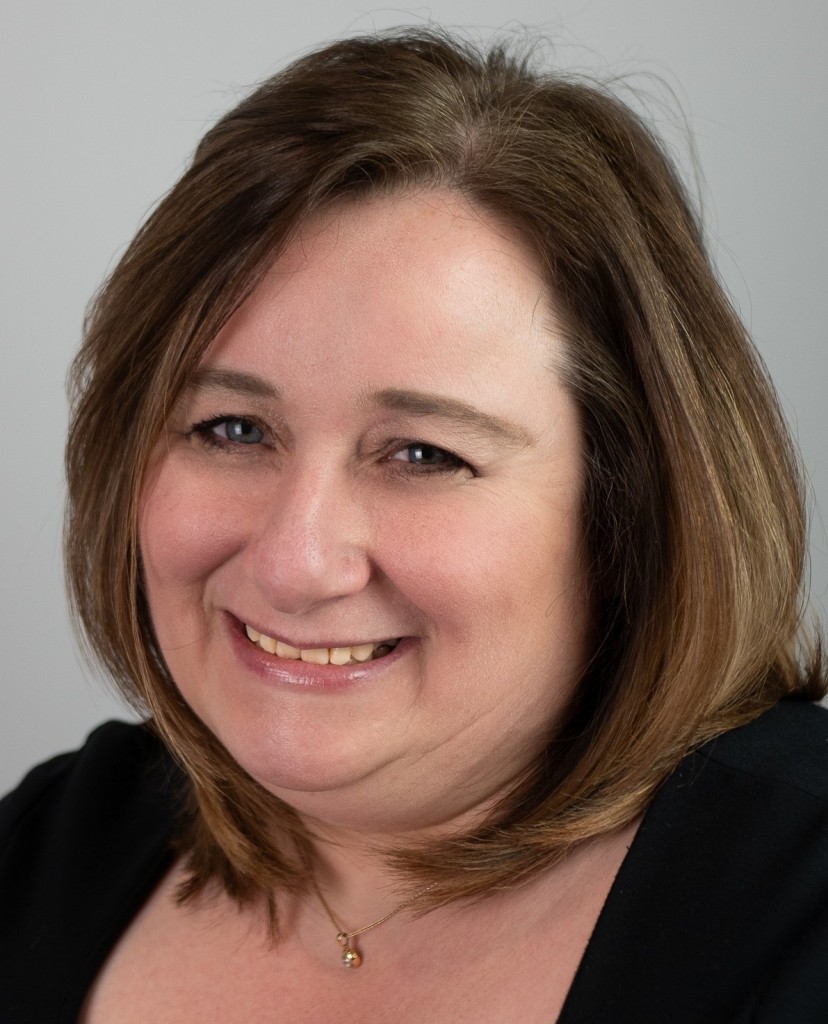 Most recently, Gill has been working as a consultant providing HR support to a portfolio of businesses. She is also a trustee of the Donaldson Trust which is a charitable organisation supporting the education of neurodivergent young people.
Gill will lead the business HR teams, and as part of the senior management team, she will be responsible for defining and driving forward Scott Group's people strategy, enabling the company vision and values to be brought to life.
Norman Scott, Owner and Group Operations Director, said: "Gill's diverse, senior-level experience is fantastic and we are delighted to welcome her to the business. Attracting someone of Gill's calibre into the role is a great endorsement of our commitment to our people and our ambition to strengthen our reputation as an employer."
Alan Gibson, Managing Director, Scott Pallets added: "Having grown to become a national multisite organisation over the last 35 years we believe our continued success will be entirely dependant on our people. Investing in developing and implementing an ambitious people strategy is our number one priority. We are excited to have Gill on board to lead this work."