ScottishPower reveals new 'BOOMERANG' employment trend with former employees enticed back by green jobs
New research from ScottishPower identifies a trend of 'boomerang employees' returning to previous jobs as the UK labour market stabilises – with half (47%) of people considering returning to a past role.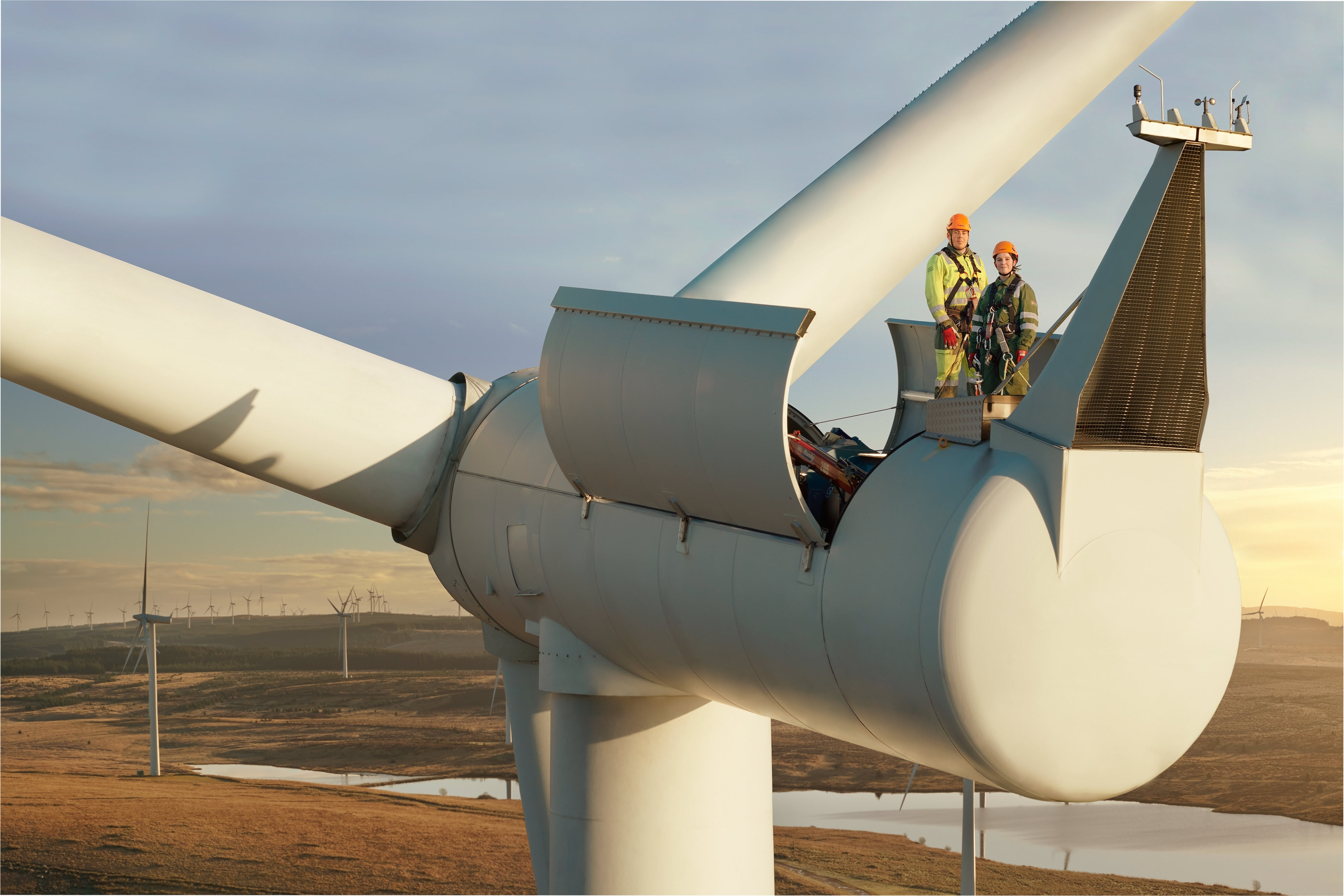 The research conducted by YouGov suggests that the grass isn't always greener when it comes to changing jobs, with two-thirds (63%) of those who regret leaving a job confessing their new role isn't what they expected it to be. A third (34%) miss the people they worked with. 
ScottishPower is welcoming former employees back as part of its biggest ever recruitment drive, with up to 1,000 green jobs on offer as part of the company's record £10billion investment into the UK. The roles range from accountants and project managers to ecologists and engineers. They are all key to meeting the nation's ambitious climate goals and are open to previous employees as well as new recruits.  
Sarah McNulty, HR Director at ScottishPower, said: "These new findings show there's no issue in making a comeback at an old employer. A surprising number of people are returning to their former workplace, either slotting back into their old job or using the skills they've picked up in the time since leaving to take on a new challenge. 
"In the last three years the workplace has changed fundamentally. We now have greater flexibility in how and where we work, so it makes sense that people are looking back at old jobs with a fresh perspective.  

"Priorities have also shifted, with more and more employees now seeking out roles that let them make a difference. As the first integrated energy company to move to 100% renewable energy, ScottishPower is at the forefront of the UK's race to net zero and we're actively recruiting for the right people to join us on that journey. 

"We have roles available for candidates at all stages of their career – we want to hear from anyone who is passionate about creating a better future, quicker, for everyone." 
One 'boomerang employee' who left ScottishPower to try out pastures new before deciding to return is former graduate trainee Lesley Henderson, who recently re-joined ScottishPower as a Senior Manager after taking 12 years away from the business. 
Lesley said: "It's natural to want to try something new, particularly in the early stages of your career when you're keen to see what else is out there.  
"I left my previous role in ScottishPower's Internal Audit team over a decade ago. Since then, I've worked for a range of organisations, lived overseas and even went back to university to get my MBA.  
"All of this experience allowed me to build up a range of different skills and I recently decided to put them into practice, making the move back to ScottishPower in a new strategy position.  
"The team welcomed me with open arms when I decided to return, so to anyone considering going back to a previous employer, I'd say go for it." 
With a shift in attitudes to employment since the pandemic, one in four (23%) people have changed jobs in that last three years. Almost a third (28%) reveal they were looking for a new challenge as only half (52%) of Brits feel like they're making a difference in their current job.