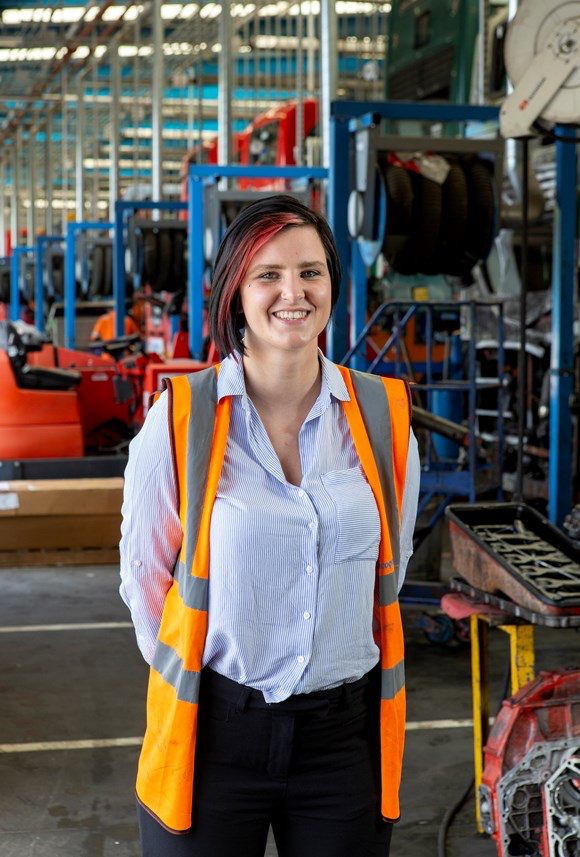 Stagecoach is to recruit 600 extra apprentices during 2020, the company announced recently. Britain's biggest bus and coach operator currently employs a total of around 550 driver and engineering apprentices across its operations in England, Scotland and Wales. By the end of 2020, Stagecoach will employ around 1,000 driver apprentices and around 200 engineering apprentices.
The huge expansion of apprenticeships will see the company more than double the number of learners employed over the next 10 months.
Stagecoach Chief Executive Martin Griffiths said: "Our people are fundamental to ensuring we keep communities across the country connected. We are proud to lead the bus and coach industry by investing in apprenticeships and creating 600 new learner opportunities in 2020.
"Apprenticeships bring huge value to our business in terms of talent and diversity. Whether you're a school leaver or somebody who wants a change of career, an apprenticeship programme is a great opportunity to earn while you learn and kickstart your career in the transport industry."
Stagecoach is already the industry leader in bus driver apprenticeships and the only bus and coach operator to have a programme across all of its 14 operating companies in England.
The 12-month programme provides a combination of practical training and off-the-job learning. It is delivered in partnership with training supplier Interserve Learning & Employment, complementing Stagecoach's high standards around safety and customer service.
A total of 34 Stagecoach employees have gained their driver apprenticeship to date, with a further 100 expected to have completed the programme by the summer.