A strategic workforce plan sets out important information on a wide range of key people development areas such as attracting and recruiting the best talent, area's of productivity, attrition and other risk factor's and creates a environment where people can thrive in line with the business' success.
Speakers from a range of award-winning organisations who have created and implemented a sustainable workforce plan, and are reaping significant organisational benefits that have led to increased productivity, improved job satisfaction metrics and gained a clear competitive advantage in their marketplace, will provide valuable insight into implementing a sound and measurable people plan.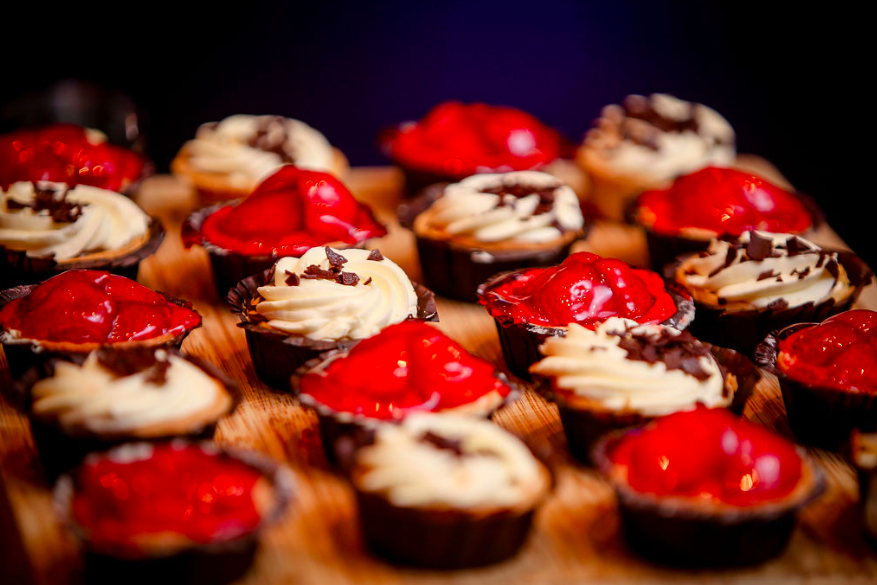 The Hr NETWORK Conference & Exhibition 2020 will take place at the Grosvenor Hotel in Edinburgh's West End on Thursday 14th May 2020 with around 350 delegates from the world of people management and development in Scotland. Delegates will hear two Key Note speakers as well as the wide range of breakout session speakers along with the very popular Exhibitor Area, which is full of goodies from a range of key HR & people product and service providers.
The famous 'Afternoon Tea' including beautiful cakes will be served in the Exhibitor Area prior to the final Key Note of the day.
SAVE £50 – Hr NETWORK is currently offering an EARLY BIRD booking discount between now and the 29th February 2020. The early bird the delegate costs for attending the Conference & Exhibition are as follows:
HR Practitioner (Non-commercial)
£125+VAT (Valid until Saturday 29th February 2020)
Others (Including HR, recruitment and management consultants and advisors)
£175+VAT (Valid until Saturday 29th February 2020)
EARLY BIRD DISCOUNT ENDS
From Sunday 1st March 2020 the early bird discount is unavailable and costs for attending the Conference & Exhibition are as follows:
HR Practitioner (Non-commercial) – £175+VAT (Valid until Monday 11th May 2020)
Others (Including HR, recruitment and management consultants and advisors) – £225+VAT (Valid until Monday 11th May 2020)
If you have any questions about the delegate booking information including speaking, sponsoring, exhibiting or you are unsure whether you are a 'HR Practitioner' or 'Other' delegate, please contact the Conference Planning Team on Tel: 0131 625 3267 or email: subscriptions@hrnetworkscotland.co.uk
To take advantage of this great £50 saving, click the link below and follow the path to the Delegate Booking Form: