UK's first cyber incident helpline for SME community to aid Scottish organisations in recovery from attacks
In the face of rising incidences of cyber attacks on businesses and charities, the Scottish Business Resilience Centre (SBRC) in partnership with Scottish Government and Police Scotland has launched the UK's first cyber incident response helpline for the SME community to help victims of cybercrime understand what support is immediately available to them and help them recover.
Since Covid-19 restrictions came into force in March, many organisations have dealt with a sudden increased dependence on technology to support both remote working and a rapid shift to take their businesses online, placing unexpected demands on their cyber defences. This has resulted in a corresponding rise in cyber incidences for businesses, either through deliberate targeting by cyber criminals or accidental events with unintended consequences.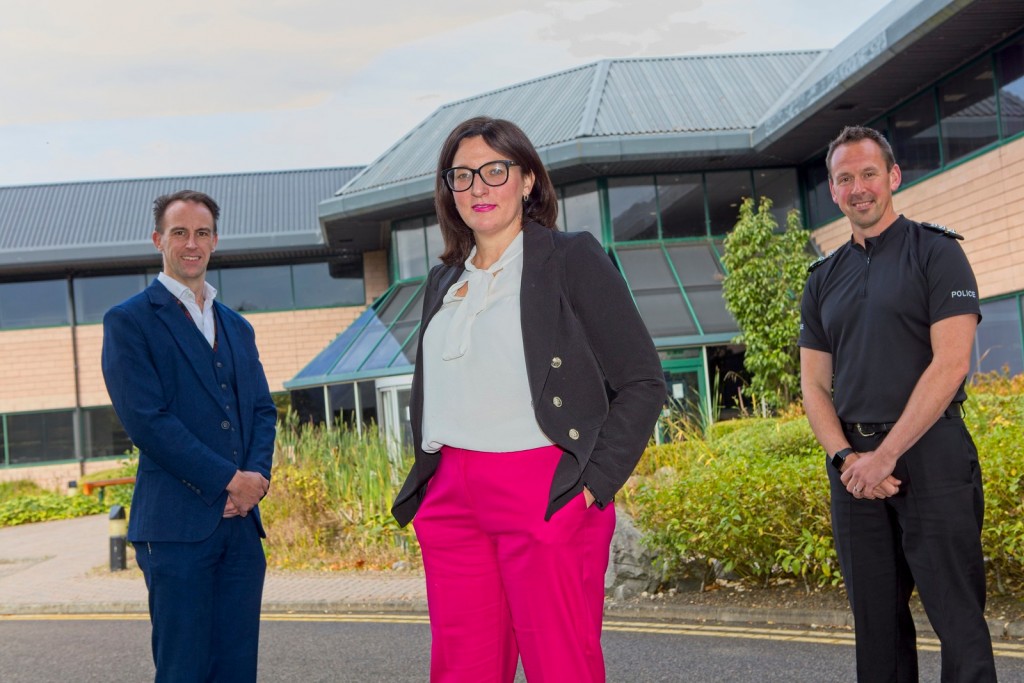 The free helpline will help organisations confirm they have been the victim of an attack and, if so, provide expert guidance to get them back to secure operations. Organisations who are concerned about their security in general can also get in touch to confirm they have the right processes in place.
Mark Cunningham-Dickie, SBRC's newly appointed Cyber Incident and Response Manager, will manage the helpline and serve as callers' first point of contact, filtering calls to other security experts as required. He said: "There are many ways a business can experience a security incident, with different levels of complexity. Whether a cyber incident occurs through deliberate targeting or human error, the end result is the same: a disruptive effect on business operations."
Commenting on the partnership, DCC Malcolm Graham said "Scottish businesses are facing a myriad of challenges this year. We expect the number of cyber attacks to continue to rise as criminals take advantage of businesses relying on technology. We are keen to do our part in ensuring Scottish businesses survive this pandemic. I urge anyone with even slight concerns about their organisation's IT security to call the SBRC and if they think there is criminal activity to report the crime to Police Scotland on 101."
Jude McCorry, SBRC CEO, added: "Now more than ever, businesses need to ensure the security of their operations. Through webinars and other outreach programmes, we have worked hard to help organisations understand the importance of cyber security. This helpline is the next step towards ensuring businesses get the help they need to recover from cyber incidents with limited impact on their operations and customers. With our cadre of security experts and expertise across a range of industries, the SBRC is uniquely placed to help Scottish businesses understand, contain, and recover from cyber attacks."