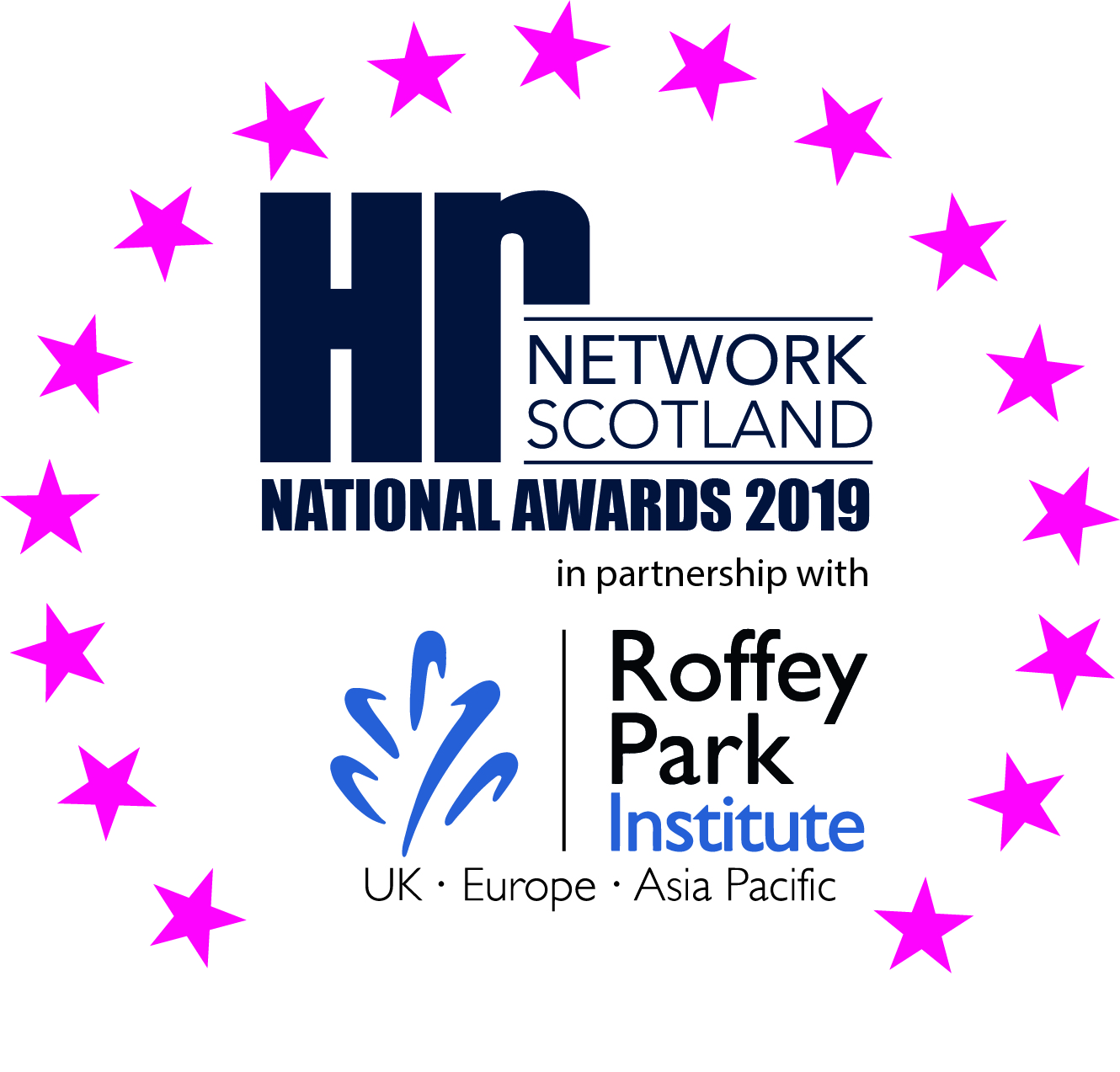 Best Employer/Workplace
of the Year
Sponsored by:

Award Nomination Criteria
Typical Nominees: Nominations will be for the whole organisation. This award will take in to consideration the positive culture and health and wellbeing practices being encouraged in the workplace by one of Scotland's many positive organisations. Judges will be looking for empirical evidence such as external accreditations, for example, Living Wage, IIP, BITC , Healthy Working Lives and the like, but also by experiencing the culture and 'feel' of the organisation through a site visit.
Executive Summary:
Please provide a summary of your category nomination in no more than 500 words.
Supporting Evidence (essential):
What employees say about the organisation in general, perceptions of how it's managed and what are its values and principles
How effective communication is between employees, colleagues and management
What employees feel about training, personal development and career prospects including pay, reward and additional company benefits
How employees feel about stress, pressure at work, and work life balance and what commitments the organisation has made to the health, safety and wellbeing of all staff
What ways can the organisation demonstrate that its employees are engaged, feel it is a great place to work and would recommend it to others
As one of the UK's leading specialist healthcare intermediaries, Towergate Health & Protection provides impartial, expert advice. They have a nationwide team on hand to understand your requirements and deliver you the cover and service that suits your circumstances. They pride themselves on their personal approach. Their experience, market knowledge and relationships with leading insurers mean they can find the best cover for your needs. They can help with:
Employee health and wellbeing programmes
Employee benefit communication and engagement
Private medical insurance for businesses and individuals
Group risk benefits
Business protection insurance
Dental insurance
Health cash plans
International health insurance