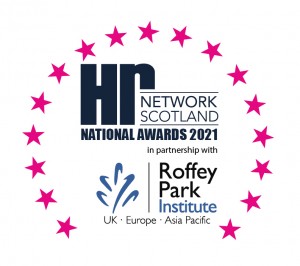 Organisational Development
Award of the Year
Sponsored by: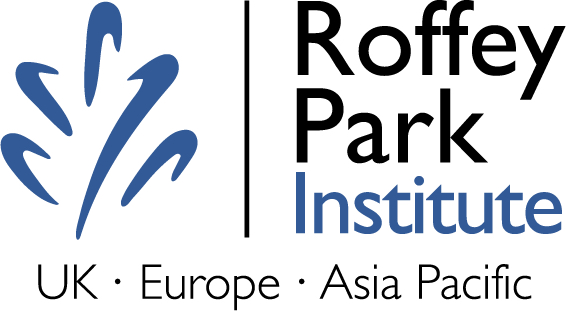 Award Nomination Criteria
Typical Nominees: Nominations may either be on behalf of the whole organisation or may be hired by organisations to undertake this specialist work such as Consultant/Manager/Specialist etc. Nominees in this category can be senior HR leaders or client organisations with regular contact with the individual who have supported the implementation of a programme to improve the organisation's effectiveness and viability through the introduction of a revised organisational culture allowing the organisation to adapt to new technologies, competition, regulation or other commercial demands.
Executive Summary:
Please provide a summary of your category nomination in no more than 500 words.
Supporting Evidence (essential):
Evidence of organisational diagnosis where the root cause of the issues have been clearly identified and measured where appropriate
Evidence of stakeholder engagement at leadership, management and staff levels to ensure commitment to the change programme
Evidence of organisational collaboration which has resulted in less internal competition leading to better decision making, improved systems, processes and outcomes
Evidence of clear commercial benefits to the organisation – specific metrics linked to the initial diagnosis will be sought by the judging panel
Evidence of continuous organisational learning resulting from the experience of the change(s)
Based in the UK, Singapore and Ireland, Roffey Park Institute delivers high impact Leadership and Management Development, and Organisational Development programmes and qualifications, as well as development and coaching for HR and HRD leaders and business partners.