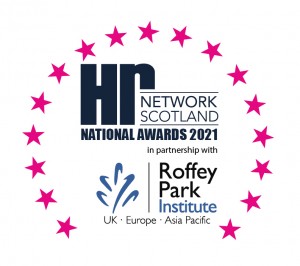 Employee Engagement
Award of the Year
Sponsored by: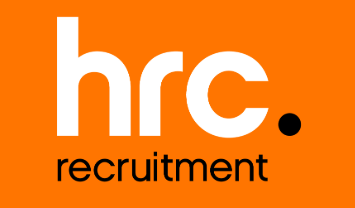 Award Nomination Criteria
Typical Nominees: Nominations will either be on behalf of the whole organisation or can typically be senior managers/specialists or teams responsible for the overall planning and implementation of key employee engagement and development initiatives and strategies. Such individuals may not necessarily be members of the HR/OD function. Nominees will be nominated by their Chief Executive or relevant HR Director or most senior HR professional within the organisation.
Executive Summary:
Please provide a summary of your category nomination in no more than 500 words.
Supporting Evidence (essential):
Commitment from leadership for the engagement strategy
Consideration of company culture whilst containing an emphasis on employees being rewarded and recognised
The nomination should also show how the initiative engages all levels of the organization and how it is being evaluated
Evidence of how the programme integrates with/develops the values of the organisation
Evidence that all employees are accountable for their performance and feedback is delivered in a systematic and proactive way
HRC Recruitment was founded in Glasgow in 1995 and has since expanded to sites in Edinburgh and Dundee. They recruit, UK wide, for a number of leading industry names in markets as diverse as HR to IT; Accountancy to Manufacturing; Legal to Call Centre; Insurance to Office Services. They offer a comprehensive range of recruitment consultancy services, from high volume campaigns to executive search. They pride themselves on their strong relationships with clients and candidates alike and enjoy delivering an excellent standard of service on every assignment.