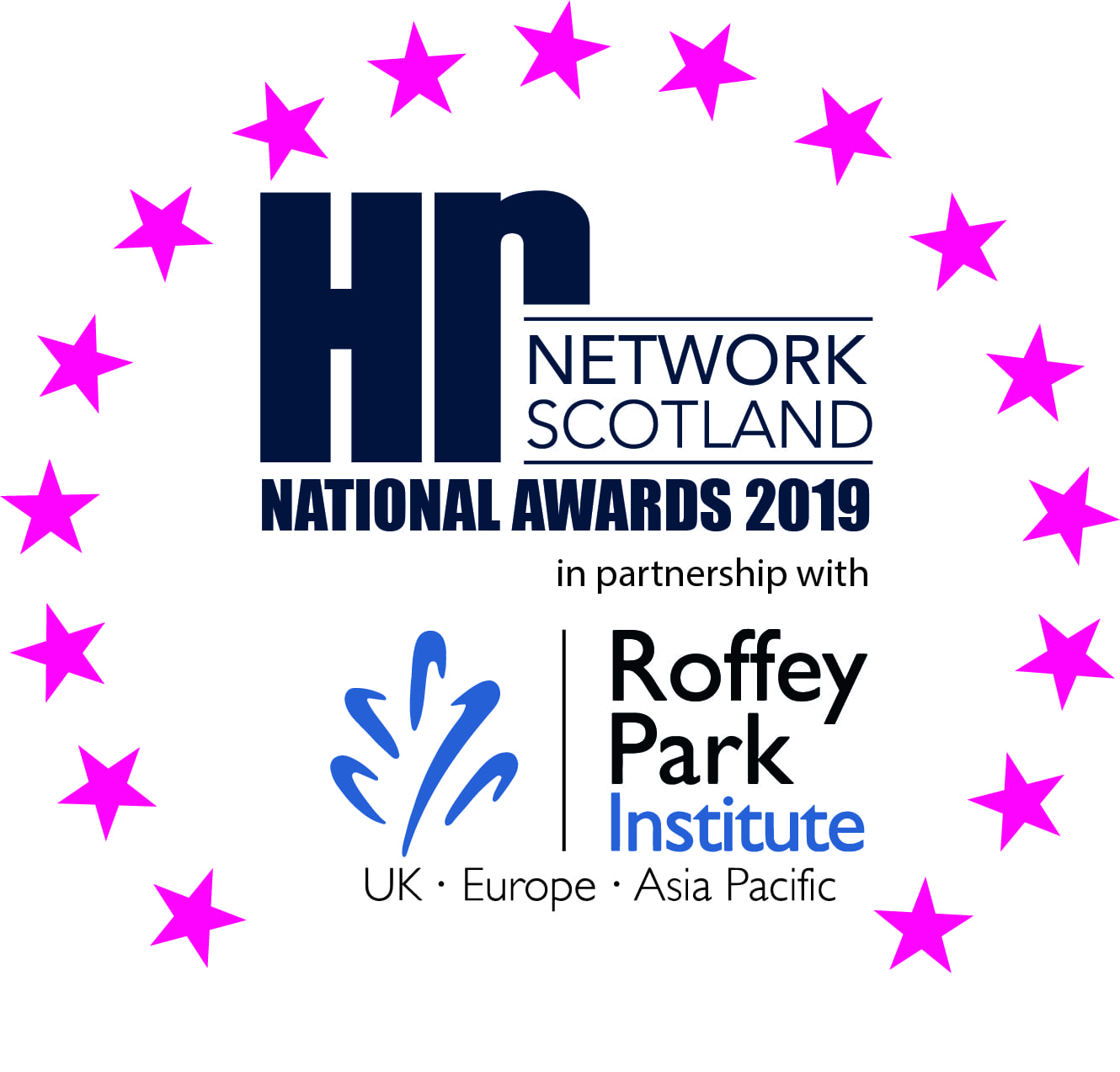 Health and Wellbeing of the Year Award
Sponsored by: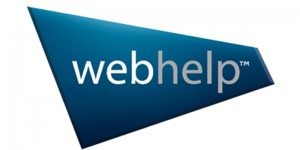 Award Nomination Criteria
The Health & Wellbeing Award has been introduced to recognise, acknowledge and reward organisations that can demonstrate their commitment to the health and wellbeing of their people through the application of a range of health and wellbeing programmes, which meet the needs of all staff.
Typical Nominees: Nominations will be for the whole organisation. This award will take in to consideration the positive culture and health and wellbeing practices being encouraged in the workplace by one of Scotland's many positive organisations.
Executive Summary:
Please provide a summary of your category nomination in no more than 500 words.
Supporting Evidence (essential):
Evidence that health and wellbeing is embedded in the culture of the organisation and positive lifestyle choices by employees are actively encouraged and enabled
Evidence of how a health and wellbeing culture is communicated across the organisation, which meet the needs of all employees
Employers that understand and can provide evidence of the value of health and wellbeing in the workplace and is fully engaged with a range of health programmes offered to all employees
Organisations must demonstrate evidence of impact the programme/initiative has had on the performance of the business. For example: sickness absence levels, accident rates, engagement scores as well as wider business performance measure like sales/profits
Evidence that the organisation has made a commitment through the wellbeing programmes to positively impact employees' physical and mental wellbeing. Evidence of having a supportive policy and examples of how this has helped existing employees remain in work, is also sought
Webhelp is a global customer experience and business process outsourcing company. Through working with some of the world's leading brands, Webhelp is able to create excellent customer journeys, improve brand advocacy, as well as increase sales and retention across all elements of its client's businesses. Webhelp has partnered with Hr NETWORK to create an award for Health and Wellbeing after launching its own healthy living initiative in 2017. Through this new programme Webhelp employees are given access to guidance, support and a range of benefits designed to promote healthier lifestyles and improve both their physical and mental well-being.