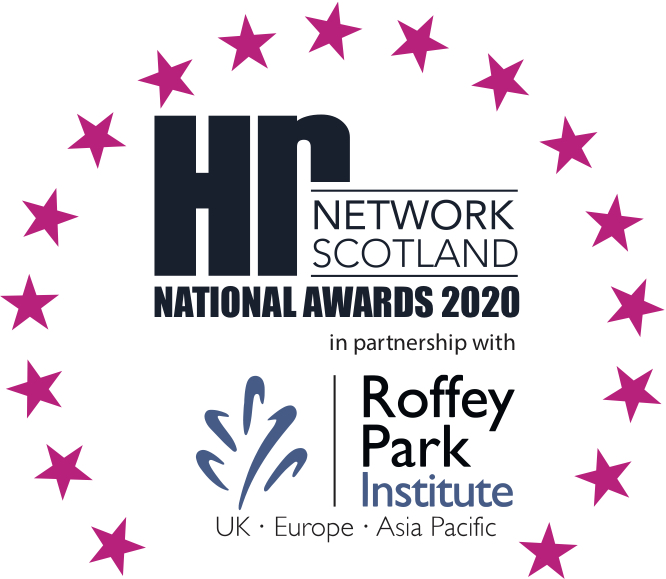 HR Assistant/Officer
of the Year
Sponsored by:

Award Nomination Criteria
Typical Nominees: Nominees will be entry-level HR practitioners whose role generally involves providing administrative support within the HR function. They may work in a general administration support function within HR or within a specific HR discipline such as recruitment, learning and development or reward, for example. Nominees at this level may also include HR practitioners who provide advice and guidance to staff and managers within the organisation. Nominees will be nominated by Head of HR or Manager responsible for HR within the organisation.
Executive Summary:
Please provide a summary of your category nomination in no more than 500 words.
Supporting Evidence (essential):
Evidence of understanding of HR's role within organisation
Evidence of general awareness of the organisation's objectives
Ability to work without continuous supervision
Evidence of CPD
Evidence of value to their department/organisation
At Aegon UK, they're driven by their commitment to help the UK achieve a lifetime of financial security. Flexible workplace savings are a major component of many employer benefits packages and can be a powerful tool to help employers to attract and retain the best people for their business or organisation. By offering a full range of workplace savings options and services, from contract-based to trust-based DC schemes, investment-only services to master trust arrangements, they're committed to providing a solution that can meet every employer's requirements, whatever the size, complexity or future plans of their business.