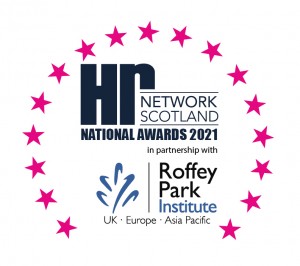 Sponsored by: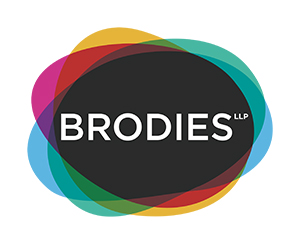 Award Nomination Criteria
Typical Nominees: Nominees will typically have graduated in a CIPD (Chartered Institute for Personnel and Development) recognised HRM qualification, having graduated on or after the 1st September 2020 and normally be an early career practitioner. Nominees will be nominated by their Lecturers or Course Tutors rather than their employers for this award.
Executive Summary:
Please provide a summary of your category nomination in no more than 500 words.
Supporting Evidence (essential):
Academic excellence within their own institution
Recognition of achievement out-with their own institution
Are currently seeking or have obtained first job within HR
Evidence of CPD/further study and upgrade
Evidence of value to their department/organisation
Brodies LLP is Scotland's largest law firm. Home to more Leading Individuals than any other firm in Scotland, Brodies has 43 top tier rankings in the independent legal directories, including employment, where it has been regarded as a leader in the field for many years. The team consists of specialists in employment, immigration, pensions, health & safety, and remuneration & employee benefits. The team provides high-quality, innovative services to a wide variety of clients in the private and public sectors and is praised for its commerciality with personality. Its specialist lawyers apply common sense and practical, in-house experience to ensure delivery of relevant, high quality legal services, tailored to the needs of each client.