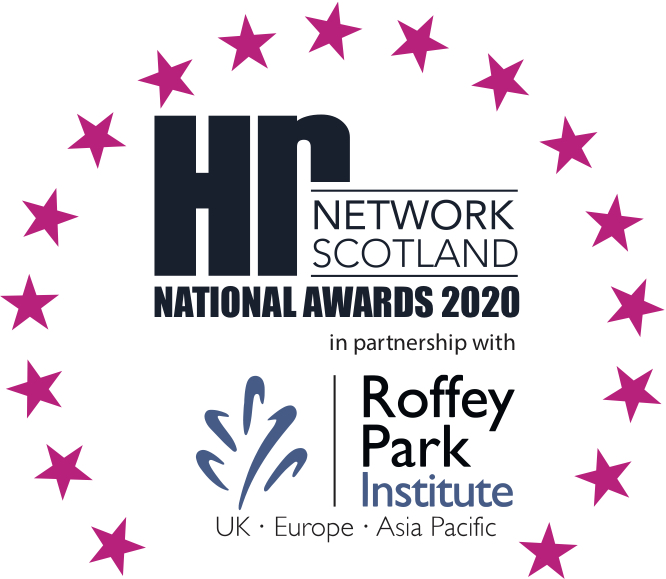 Chief Executive
of the Year
Sponsored by: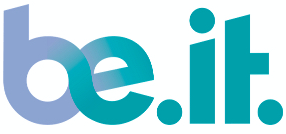 Award Nomination Criteria
Typical Nominees: Nominees will be Chief Executive Officer, Chief Operating Officer, Managing Director, General Manager or someone similar who has overall control of the business and to which the HR Director or Head of HR directly reports. Nominees will be nominated by the Chairman of the Board or an Executive Board Member.
Executive Summary:
Please provide a summary of your category nomination in no more than 500 words.
Supporting Evidence (essential):
Evidence of 'setting the tone from the top' around the importance of the people agenda and how it differentiates the organisation from its competitors
Evidence of leadership behaviours, which create the conditions for great people management practice
Evidence of measuring the impact of people policy and its value to the organisation
Evidence of providing the conditions and resources for people practices to drive organisational success.
Evidence that they are role models who demonstrate the values of their organisation
Be-IT are Scotland's largest independently owned technology and digital resourcing company.  From their offices in Edinburgh, Glasgow & Belfast they support over 180 clients across the UK to source the hard to fill skills within technology.  They are experts in their field and operate across 14 business sectors from start-ups, SMEs to blue chips and multinationals, and they have helped thousands of professionals find permanent, interim and contract roles across the full spectrum of IT, change, development and communications.  So, if you're looking to add to your technology or digital team, speak with the local experts.