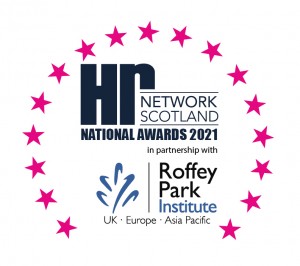 HR Specialist of the Year
Sponsored by: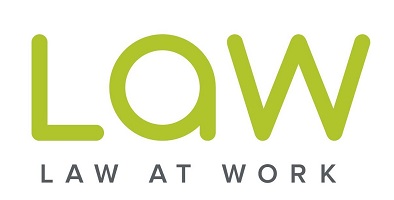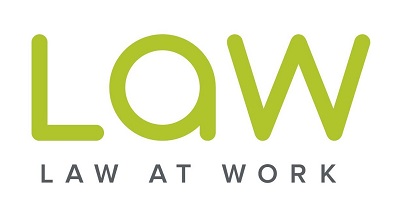 Award Nomination Criteria
Typical Nominees: Nominees in this category provide leadership and expert advice on discreet areas of HR. The types of role are likely to be middle to senior level and may be, for example, responsible for Equality and Diversity, Health and Safety, Wellbeing, Resourcing, Reward, HR Systems. Nominees will be nominated by their HR Director or Senior Manager who has responsibility for HR within the organisation.
Executive Summary:
Please provide a summary of your category nomination in no more than 500 words.
Supporting Evidence (essential):
Evidence of recognition of specialist knowledge and expertise
Evidence of initiatives that have changed business performance
Evidence of creativity in design, delivery and evaluation of interventions leading to additional return on investment as well as the value to the department or organisation
Evidence of CPD and demonstrates passion for their subject
Evidence of value to the department/organisation
As trusted experts in employment law, HR and health & safety, Law At Work (LAW) offers a range of flexible employee relations services under one roof. By delivering top quality, all-inclusive fixed-fee advice, they enable employers to take quick, confident and decisive action. Some clients like that they deliver fast results. Others choose LAW because of their capped, all-inclusive pricing. Their unique way of measuring their team makes client relationships their top priority. LAW are a one-stop shop for employee relations' management, and their ability to be agile and flexible with all their services means you only pay for what you need. They know engaged people keep clients happy therefore they are proud of their award-winning culture and the people who choose to work with them.